Hotel Rates: Finding the Best Ones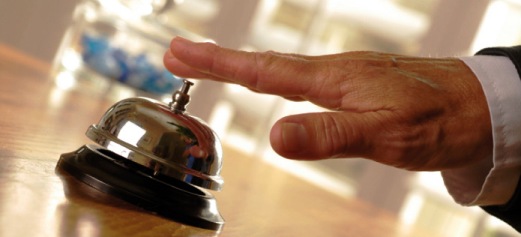 Whether you are on a budget or not it is always nice to know that you ve been able to find the best hotel rates offered on the market. Many like to book their hotels online, but they don't always take the necessary steps to make sure they are getting the best rate out there. If you want to do so here are a couple of ways to do it
Hotel Price Comparison Websites Hotel search engines
Hotel search engines are like google, except for they are specifically made to search for hotel prices being offered on different hotel provider websites, named hotel price comparison websites. Some of the top hotel comparison engines are kayak,prontohotel, hotelscombined and more.On these websites you select the destination of choice and dates for travel, then click enter and begin your search.
The results are a list of hotels in the area of interest and the different prices offered for each hotel on other websites like hotels, expedia, venere, laterooms or booking.
From this list you can pick the best price available on the market.
You also can to find the contacts of the hotels, phone, email and official website.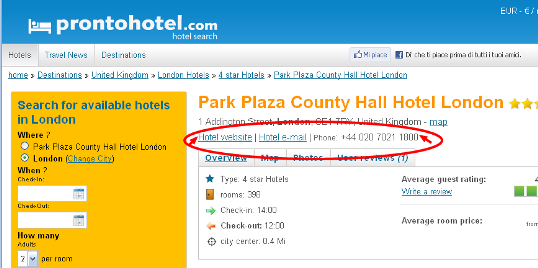 Official Hotel Websites
Another tool is the hotel website itself, if one exists. This is one of your best choices because the hotels are your primary source. All other prices are based on these prices with the only exception that some websites will have an added percentage to it. This is not the case for every hotel. It depends if the hotel Managers decides to want to offer the travel agent's or website's commission in the price or if the secondary parties can add their own. When this happens two could be the consequences: one the travel agent or website can offer a lower price, taking away from their commission so that they can be competitive and get the booking or the middle man will have a higher price than the hotel website. For this reason you should check both the hotel search engines, provider sites and official hotel website.
By using these methods you can make your search thorough and almost be sure to have the best prices being offered on the market; it is up to you. There is no reason to pay more for something that you can get for less, which will give you the exact same features.