Aparthotel versus apartment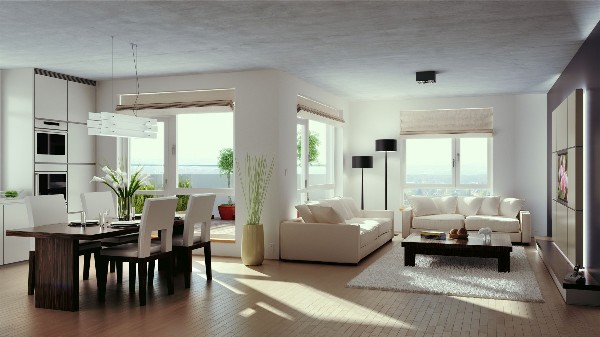 Some people go on vacation and like to be in a type of accommodation that is just like their home. For this reason business owners now make available renting apartments, as well as owning a building with numerous inside apartments to rent out to tourists for a short or long time. Today when you search travel and hotel sites like orbitz.com, travelocity.com and Expedia or the best one is using a Hotel Price Comparison, you will see the option aparthotel. The aparthotel has become another addition to the option of apartment accommodation on vacation. There are differences between the two that you may want to know so that you can make an informed decision based on your preferences.
Aparthotel – this new type of accommodation has everything an apartment would, plus the services and some facilities like a hotel. An apartment hotel usually has a reception desk and staff. They are not as many as in a regular hotel, but they are not fully lacking like in a regular apartment. In the aparthotel you will have linen and towels, a fully equipped kitchen (if not in the room in the hall to share with other guests), a dining our lounge area and an en suite bathroom. Usually they will also offer housekeeping services and you may even find some aparthotels with facilities like a restaurant, swimming pool and other such facilities that you would only find in a hotel.
Apartment – here you will find at least a one bedroom apartment with kitchen area, dining/living room area, and bathroom. The size varies on the type of apartment. Some apartments are much bigger and have two bedrooms and a separate dining and living room area. Not all apartments are fully equipped so double check this before booking one. If the description doesn't say fully equipped kitchen or/and linen and towels, you should ask before taking the apartment. You don't want to be surprised and have to go shopping the day of your arrival.