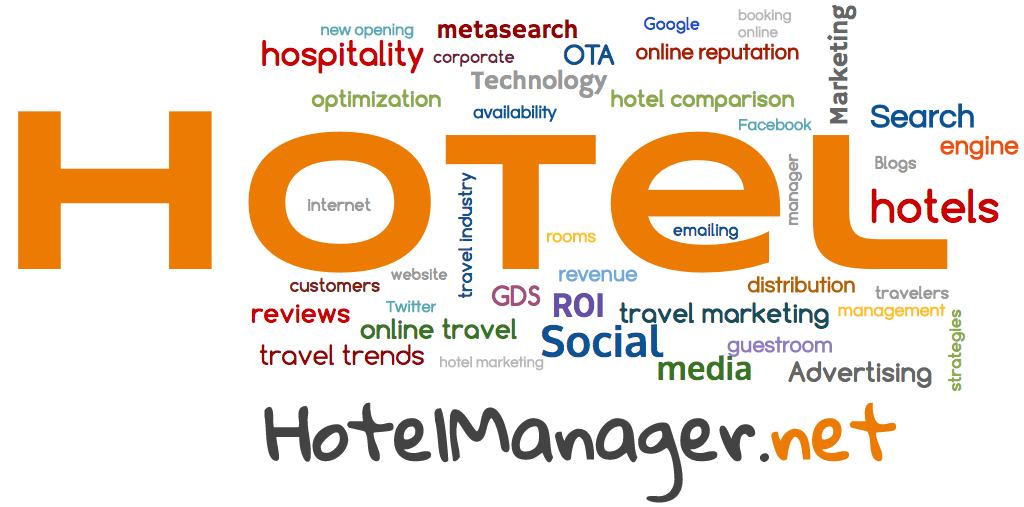 HotelManager.net is an online magazine for hoteliers, hotel marketers, and hospitality and travel marketers.
Launched in 2011, HotelManager.net has been growing quickly and aims to become one of the leading voices in the travel and hotel industry.
Our team of reporters and travel professionals bring the latest news on new hotel openings, plus surveys and statistics on hotel rates, the travel market, business information about online travel, as well as Internet marketing.
HotelManager.net not only collects news but also strives to find and review new websites considered to be the most innovative, such as the growing trend of hotel comparison websites. Moreover, this cutting edge magazine reports all of the latest tendencies and trends of the greatest hotel chains as well as those of the guests, and gives tips and suggestions about how to boost hotel reservations and improve hotel services in order to offer hotel managers useful solutions for their businesses.
HotelManager lists all of the travel events worldwide that hospitality and travel marketers should not miss. Finally, we also offer a new channel for hotel managers to publish their press releases.
HotelManager.net aims to become the essential magazine which hotel managers, as well as the travel and hotel industries, can't do without.