Technology Can Be a Hotelier's Friend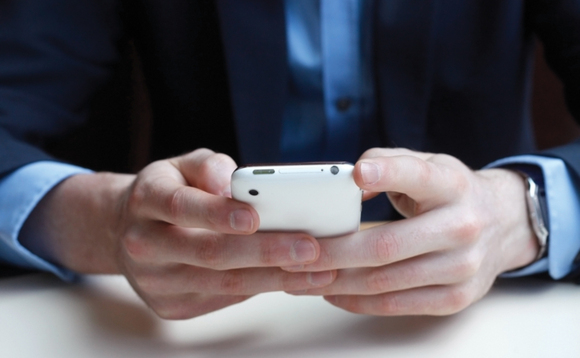 Wikivoyage and Mobile Wallets are just a couple of the newest things technology has to offer the hotel world. Adobe has also unveiled a new cloud that can track with extreme detail the traffic to one's site, allowing the hotel industry great leverage in marketing.
WikiVoyage is a neat little app mostly released with Smartphone users in mind. Users have the opportunity to schedule their own itinerary all from the one app. For instance, you can pick your flight, hotel, and activities of which to partake all in one swoop. You can even purchase tickets to events.
The closer technology gets to releasing the mobile wallet to consumers, the more hoteliers can look at this as a marketing tool. So many people in this newest century wish to do everything electronically, whether it's using a desktop computer, a tablet, or their smartphone. When owners of mobile devices call a property they, most always ready to book a room right away, and recent data indicates a huge amount of business comes from the smartphone user. The idea of having everything "now" and at their fingertips is pleasing, and the mobile wallet only adds a sense of completeness to those desires.
Social media is also a tremendous driving force in marketing. Consumers like to chat online, as well as share photos and experiences. By turning to this medium, hoteliers can reach more people and show them just how much a property and location have to offer them on their next holiday.
Every marketing plan devises its entire structure around data. Real-time data, therefore, is the most treasured piece in the marketing puzzle not only for hoteliers, but for any company. By knowing exactly who is coming to your site, when they arrive, how long they stay on certain pages, and what they are doing while there will bolster your business to the maximum by letting you focus in on the needs of the consumer. A couple of fabulous ways in which to benchmark are Google Analytics and the newer Adobe Cloud. You can check your own property against your competition to see where you stand with site traffic.
A recent article on hotelnewsnow.com featured Melissa Moody, a travel development manager at Google, said that the average consumer goes to slightly more than 17 sites and clicks on a little more than 4 search results before coming to a decision and actually making a reservation. Therefore, you will want to make sure your property is advertised on the top sites such as ProntoHotel.com. By cutting down on how many sites the consumer hits before making it to you, your property can be assured that you will land the business and not someone else.
The Adobe Marketing Cloud is another item to look at for real-time data. With the Cloud, hoteliers have access to all the data in one spot rather than over multiple software programs. You can have it automated to send you daily, weekly, or monthly reports. The same February article also quoted Tamara Gaffney of Adobe, who found some remarkable information from testing on 31 different hotel sites.
On average a hotel site gets 300,000 to 800,000 daily page views. Of those visits, nearly 60,000 are unique with a bounce rate of less than 45%. The worst site, which would be the least user friendly, came out with a 91% bounce rate. With these latter figures, hoteliers need to realize the importance of making a website pleasing and easy to follow. Make sure you address their needs with your site. If you can't grab their attention right away or if you can't meet expectations, then your website may not be useful at all.
The devices that consumers use can also be tracked with the Cloud. This allows access to information such as knowing that the majority of site traffic comes from a mobile device or tablet. These devices also are held by consumers ready to purchase right away, so the bounce rate is quite low. Similar properties can be compared easily with the Cloud, allowing hoteliers to know what "the other guy" is up to in marketing.
These technological advances will allow hoteliers the opportunity to see what external sites refer a traveller to their own home page as data is gathered click-per-click. These are all tremendous tools that can make rather than break a property.