Why use Hotel Price Comparison Websites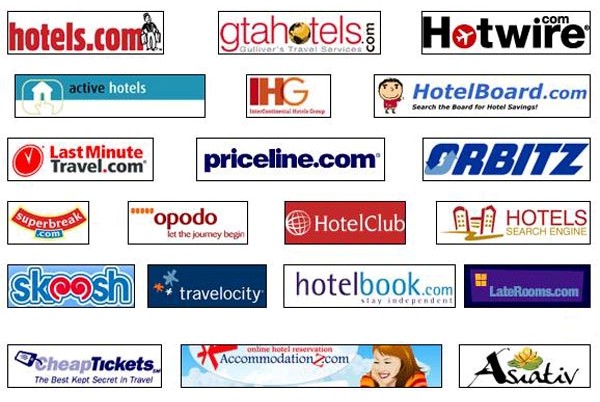 With today's technological advances the worldwide web is becoming more and more the main source for people to find information, book their vacations, and keep up to date on the latest news, trends and other such life events. There are still many skeptics, especially when it comes to booking a vacation online. What these people don't realize is that it is a safe and reliable means of gathering trustworthy information, it saves time and energy, and it is the future. A perfect example is hotel comparison sites like Kayak.com, travel.yahoo.com, Bookingbuddy.com, Prontohotel.com, Hotelscombined.com and Trivago.com. Here is why they are used:
Hotel Price Comparison: Hotel Comparison Websites work with various suppliers who give them a vast selection of prices for different hotels. This information gets gathered and put together on one page when the search is complete. What gets displayed is a comparison of prices for the many hotels offered in the vacationing area of interest.
Time Saver: By using various sources this means that one website will give the information of ten or more sites with one simple search. Not only does this allow for good deals, but it also spares you the hassle of going to each and every one of those ten websites, saving time and energy.
The Future: Humans are animals of habit, they get used to something and don't want to change it, but there comes a time when everyone has to adjust because what was once common is no longer used.
Mobility: One of the biggest pros of using the internet is that it can be done from the comfort of one's home. No more traffic or long lines; just the click of a finger and one can buy, book, and read online.
Hotel Comparison Websites are only one of the many online tools given today to gather information, organize trips and shop. They are time efficient and updated daily. If you want to find information on a country like China, there are sites like Wikipedia or Britannica. To search for the latest D&G collection, you go to Google.com, if you don't have the D&G website, click on the address provided and find pictures and prices of the latest items soon to be in stores. The world and all that it offers are found on the web, it is the biggest source of information known to man today.