5 Simple Tips to Increase Bookings at Your Hotel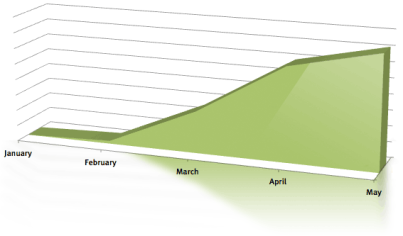 Every customer always waits for the best promotion to get the best deal for their travel. But on the other side, those who run the hospitality business cannot always commission special rates all the time. However, it is obvious that hoteliers would do their utmost to raise the occupancy rates.
So, how to increase bookings but stay healthy in terms of the economic condition? Here is a list of 5 simple hotel marketing tips to increase the bookings at your rental:
1. You have to keep updated with the latest trend and pay attention to the season. If there will be special occasions such as Christmas or New Years Eve, decorate your rental to have a more holiday look. It is a concept that everyone, a family in particular, wants to see when they travel on holiday in some places. Do not make the customers bored with common and monotonous decoration when there is a special occasion. It is very likely that the customers will visit your place again in the next holiday season.
2. Be a good guest to your visitors. Do not let them down into the feeling of disappointment by not telling them about special places or events that are worth a visit around your place. If it is possible, list the most attractive places in the neighborhood, from landmarks, parks, restaurants, bars or cafes and shops and put them in one leaflet so the visitors could pick by themselves what they think the best for them. If they are not from the same country, inform them about the local culture so they can adapt well.
3. If you have hotel special offers and best hotel deals, be clear with your ad. You don't want to disappoint the customers by telling vague information. If a glass of tequila is free without any condition, than tell them it's free and no need to pay for anything to get the tequila.
4. A surprise gift is a great idea, especially when there is a special occasion like Christmas. Don't give the customers too much. Chocolate or dolls for kids if they come with their family, or a bottle of champagne is enough.
5. Tell to the world that you got something special for the people at your place. Explore your creativity to spread the ad wider so you can get more people to come and stay in your property.