Top Tips to Make Your US Hotel Succeed in 2014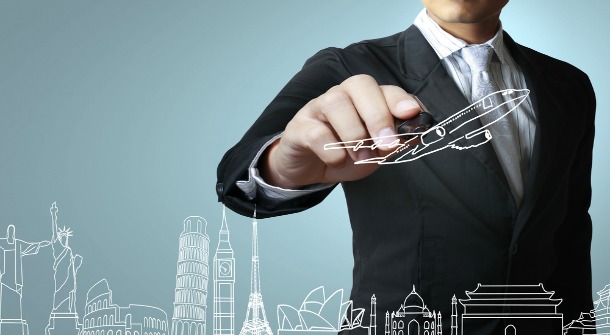 What's going to happen this year for the US hotel industry in the United States? It seems that the worst might be over for now. Here are some predictions for the hotel business in 2014.
1. Room demands will be up – Hotels are likely to sell more rooms this year. 2013 as a good year, but industry insiders are saying that 2014 is going to beat that record by as much as 2%. That's because the economy is a better shape now than it was even 12 months back. The Gross Domestic Product has gone up and unemployment has come down sharply, two indicators that the economy is doing better. This means businesses are going to be more active, which is good news for the hotel business.
2. Transaction volumes will climb – This is good news for the industry. Transaction volumes are expected to be $18 billion in 2014. That's still way below 2007, but at least the signs and trends are positive. The overall mood has become very upbeat, meaning more hotels are going to come up. Existing hotels might consider adding more rooms.
3. Busier airports – More international flights are expected to arrive at US airports, meaning more tourists and business travelers in need of hotel rooms. And the best news is that, it is going to get better as the year advances. It's a good idea to train your staff, re-design your rooms, and plan exciting menus for international guests.
Here are some negative things about 2014.
1. Fewer government meetings – It is going to be possible to look at government meeting expenses soon, however the trend is already clear. There are going to be fewer government meetings this year, so there would be fewer room sales and less demand for meeting and banquet facilities. Responsible government travel is going to take a toll on the hotel business.
2. Poor group demands – Most hotels are facing problems attracting large groups already, and that trend is expected to continue in 2014. There might be some recovery later in the year, but it might not be adequate enough to make hoteliers smile.