Putting Google's "The 2013 Traveler" Study into Action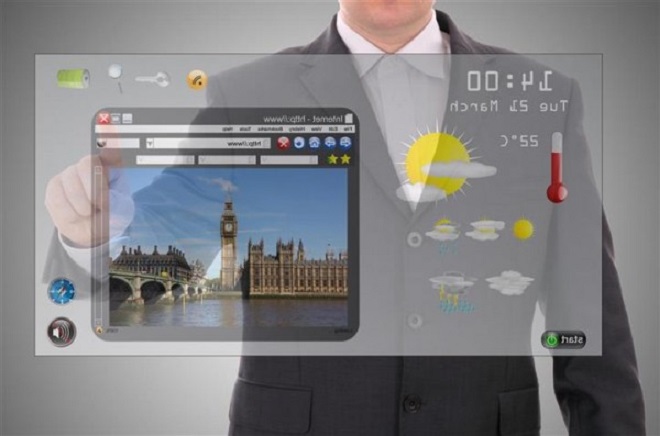 According to "The 2014 Traveler" annual study from Google, travelers have changed in the following ways:
1. Most travelers depend on search engines – 60% of leisure travelers and 53% of business travelers depend on search engines.
? What it means. It is vital for a travel website to achieve good search engine ranks. Having the best-looking website won't mean anything if you're not getting traffic.  So, keep developing new SEO content in order to achieve good ranks.
2. Most travelers are reading reviews – 42% of leisure travelers and 55% of business travelers depend on reviews.
? What it means. While this data isn't very surprising, it is a good reminder that hoteliers need to monitor their reviews and other social media mentions. It's essential to reply promptly and tactfully, particularly to negative reviews.  It is only natural that those who want to book would like to check out what people who have actually stayed in the property have to say.  Get used to it—those numbers are only going to grow.
3. Smartphone bookings are on the rise – 25% of travelers are using their smartphones to book hotel rooms.
? What it means.  Businesses must go for responsive designs that look good on all devices, or they should create a separate mobile website. It's time to get ready because more people are now using their tablets and smartphones. And this trend is expected to continue.
4. Online travel videos are becoming another essential part of the booking process – 51% of leisure travelers and 69% of business travelers look for travel videos about the destinations or properties they've visiting.  These can either be user-generated or those created by businesses for promotional purposes.
? What it means. While planning their travel, people look at both long and short videos throughout the purchase funnel. Travel businesses should definitely have a YouTube account. It is essential to have both corporate videos and user-generated content.
5. More people are comfortable booking with online agencies – 65% people still prefer to book directly at the company website. However, the number of people willing to book with an online travel agency is up by 11% from 2012.
? What it means. This presents an opportunity. Get a modern website that works and is visible on search engines in order to capitalize on this growing trend.
6. Price is the #1 factor – Some things never change. So look at your pricing again. Have you compared your prices with your competitors?
? What it means. Consider running promotions during the down-season to attract prospects and look into the many strategies through which you can improve your performance.