Travelclick's Annual Year in Review Report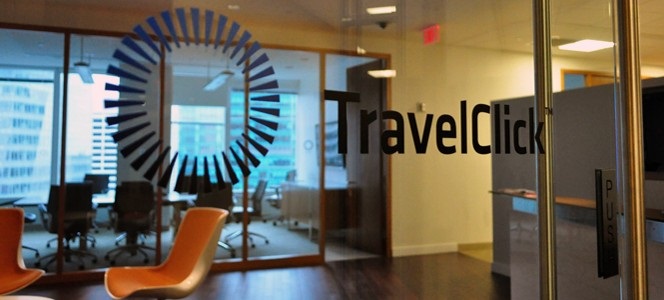 TravelClick's annual end-of-year report revealed some interesting insights into the hotel industry.
Hotels across the top 25 North American Markets are expected to do much better in 2014. Occupancy rates between January and December 2014 shows a 3.3% upswing. And it seems better across all segments in all quarters of the year. The ADR (Average Daily Rate) is slightly above the occupancy.
Reviewing 2013 and 2014 Outlook
First the bad news! Room night occupancy in the group segment didn't really grow last year. However, the average daily rate still managed to pick up by 2.5%, and thus, the overall revenue per room (RevPAR) went up. The segment is expected to do better in 2014. Room night commitments have gone up by 60%, but group sales have been sluggish over the last few months.
The transient segment did really well in 2013. Transient ADR went up by 3.4%. Every segment was good except the Transient Qualified, which was down 3% because of weak government sector. It looks good in 2014 with room nights up by 5.3% and ADR up by 5.2%. So it seems like 2014 is going to be recorded as a stronger year as compared to 2013. Strong leisure demand is going to fuel much of the Transient growth. Transient Discount is up by 14.5% and Transient Retail growth has been good as well.
Online travel agencies were able to sell 40% of all transient rooms last year. Brand.com continued to dominate, selling 27% transient room nights. However, leisure guests preferred OTA room nights. Growth in the travel agent channel was moderately strong, up by 3.5%. At 4.3%, it was even higher in the transient negotiated segment. The GDS channel kept doing well because of positive demand.
The OTA channel looks good in 2014. It is up 40% already over last year. The three websites that did well in OTA in 2013 were Booking.com, Priceline, and Expedia. Expedia room nights went up by 30%, though Priceline room nights went down by 11%, mainly because of opaque channel weakness. It was best for Booking.com, whose room nights grew 100%, mainly because of their push into North America.
Much the same is expected in 2014. Booking activity for non-opaque sites are expected to go up quite a bit over last year because of strong leisure demand.