Hotel Websites in the Spotlight as World Travel Award Nominees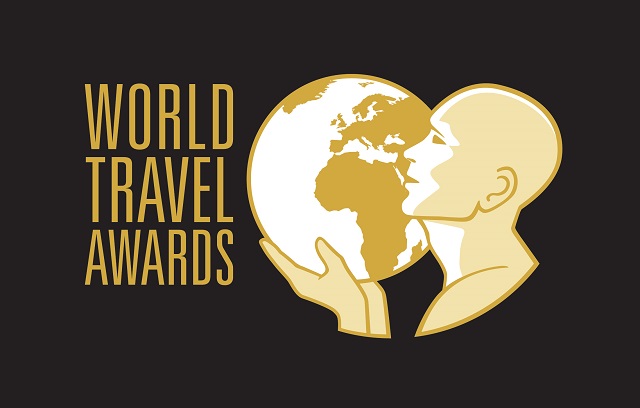 The World Travel Awards' Travel Technology Nominees have just been released, and the lineup for each category is stacked with all of the big names.  While the categories include flights, cruises, booking engine technology, tour operators, merchandising, and more, including four hotel-related categories: World's Leading Hotel Brand Website, World's Leading Luxury Hotel Brand Website, World's Leading Online Travel Agency Website, and World's Leading Hotel Comparison Website.
In the "World's Leading Hotel Brand Website" category, most of the big chain hotel names are there, including Holiday Inn, Grand Hyatt, Westin, Park Plaza, and Westin. Also among the mix are 2012 and 2013 winner, Marriott, which is looking to continue its winning streak.  Rounding out the category are ARCOTEL Hotels, Crowne Plaza, Novotel, and Radisson. With all of those big names, the competition is steep.
Up one level of accommodation type is the category of "World's Leading Luxury Hotel Brand Website," which includes familiar chain names along with some of the truly most luxurious hotels in the world—but does that mean that their website matches the high standards?  One of the biggest lists of nominees in the entire Travel Technology sector, this one has 15, it includes the winners of the above category from 2009 (Hilton) and 2003 to 2006 (Fairmont Hotels & Resorts), as well as three-time winner Small Luxury Hotels of the World (2013, 2012, 2010). Hoping to break into this exclusive category is Jumeirah, Kempinski, Mandarin Oriental, Taj Hotels, Ritz-Carlton, W, Four Seasons, Banyan Tree, and several others.
Then we get into the booking websites, and nominees for the 2014 "World's Leading Online Travel Agency Website," a category that is only in its second year include the biggies, like 2013 winner Expedia, Priceline, Travelocity, and Orbitz, alongside some mid-range and smaller names, like ebookers, eDreams, GetGoing, Opodo, and recent newsmaker Wotif.  The only new name in this lineup is Booking.com, which was noticeable absent from last year's ballot.
The last category within the hotel realm is the "World's Leading Hotel Comparison Website," another list of nominees that has only had one addition since its inaugural run in 2013, when the winner was HotelsCombined.com, followed by Trivago and KAYAK. This year, those three return to the running, along with Hipmunk, Momondo, and TravelSupermarket. The new name on the list is ProntoHotel.com, which has been around for several years, but is now just gaining recognition from this prestigious awards organization.
The voting for the Travel Technology category of the World Travel Awards opened on Monday and continues through October 19. While both those who work in the travel field and those who just love to travel can vote, those votes from those in the industry count as double.
Dubbed the Oscars of the travel industry, the World Travel Awards began in 1993 and is now in it's 21st year, though the Travel Technology category has only been existence since 2003. Other awards categories are regional and include Leading Airport, Leading Airline, Leading Car Rental Company, Leading Beach Destination, Leading Travel Destination, Leading Boutique Hotel, Leading Travel Agency, and basically any other travel-related theme you can imagine.
With online travel being one of the most explosive forces striking the Internet, it's very exciting to see this list of Travel Technology nominees. Get your votes in before October 19!