Meeting the Digital Demands of US Travelers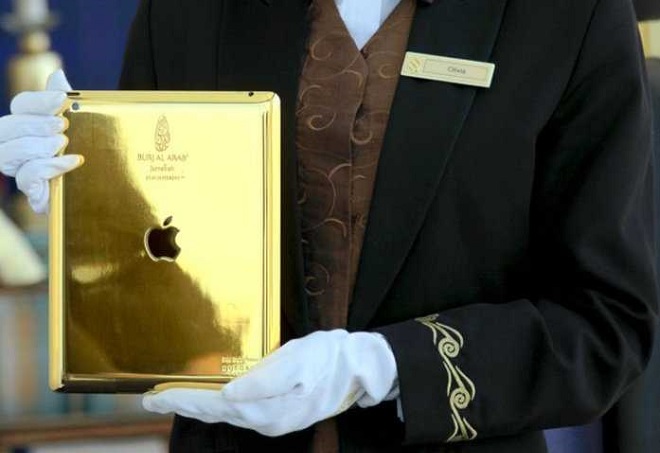 A recent survey reveals the digital experience of American travelers in hotels. The survey, carried out by MCD Partners ( pdf ), shows that hotels can improve loyalty by providing very good digital experiences. Hotels and travel businesses should look into this in detail, because the competition is fierce. Travelers were broken down into three categories – Leisure, Business, and Family.
The digital realm presents an opportunity for those who can leverage this to their advantage. Most travelers these days arrive with their smartphones in hand, so the opportunity here is maximum. Hotels could offer more personalization and convenience for a better experience.
Most guests now find digital channels such as apps and websites very useful. In fact, much of this has become a basic requirement. If a hotel is active in this, then usually guests consider that the property would eventually offer a good digital experience. Prospective customers would have a clear idea of the quality on hand and are thus more inclined to make their bookings.
There is actually a lot of data for the hotel industry that shows how valuable the digital experience is among guests. Some guests actually demand digital experiences, while others will prefer it and go with the hotels that allow them. There are those who are more hi-tech, and will want to interact across platforms, but not everybody is there yet. Statistics show that 25% of guests today don't demand digital details to customize and enhance their stay, but this percentage is shrinking every day.
Hotels could start with simple personal preferences such as a specific newspaper. Such information can be collected right in the hotel as well, like at the front-desk. However, privacy concerns and data security needs to be maintained. Among the travelers surveyed, 85% of business travelers value the collection of personal preferences, while it is 76% among leisure travelers, and 78% among families.
So what exactly are consumers asking for when it comes to their hotel's digital experience?
80% want to go digital to see the offered amenities.
78% want to get engaged with maps.
62% want to order room service or amenities.
64% want a digital room key.
73% would like automated check-ins in order to bypass the front-desk.
61% want to pay their bills digitally.
55% would like the ability to schedule a taxi.
These findings are definitely very useful, and they offer an insight into what people are asking for in an ever-changing digital landscape.