How Pricing Can be Influenced by Social and Mobile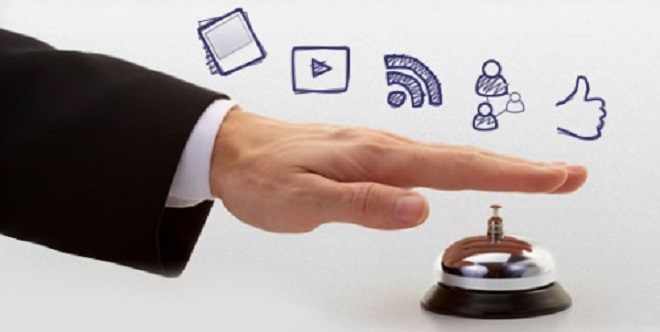 Mobile technology and social media is changing the way the hotel industry is making their pricing models more dynamic and customized. Hotels are increasingly able to deliver customized prices to each individual guest through one-to-one marketing. But there are some obstacles, too.
Hoteliers don't like it that their products are often viewed as commodities based on price, but they can't really help it because pricing is very transparent these days. Customers are valuing the cost more and more, and information can be accessed more easily.
Senior technology and corporate market analyst of PhoCusWright, Norm Rose, says that channels must make the pricing competitive now because consumers have greater information, and they are using it to plan and shop. Smart hoteliers now have the opportunity to make pricing more unique, thereby meeting the specific demands of individual customers. It's going to become a major trend, he says.
Many hoteliers feel that travelers are more connected these days while on their journey, so hotels can have a personalized conversation with their guests during the stay cycle. But they say that it's more complicated than customized pricing. For instance, revenue managers cannot play that much with room rates between OTAs and their contracts.
There are going to be rate-parity issues with OTAs if short-term prices change a lot. Competitors can see the changes easily as well because everything is out on the open.
The mobile could offer a solution, but every hotel cannot develop its own custom mobile app. However in the future hotels could use the app to market and price their rooms—and rates offered through the app to individual customers wouldn't be published online publicly. Therefore, rate parity agreements won't be violated and competitors cannot get tipped off. In fact, many hotels are developing these apps.
A social media app like FourSquare uses the geolocational ability of mobiles to track and interact with users, who can check-in with their apps. Operators can market directly to customers, with deals for food and beverage, or even room rate incentives. Individual hotels are using it at the property level.
Hotels now, like airline companies, are "re-bundling" value-added amenities and services within an offer as well. By doing this, they don't have to focus that much on pricing anymore. And with proliferation of mobiles and social trends, they are able to customize them to each recipient as well.