Coming Soon: A New Way to Gain Customer Insight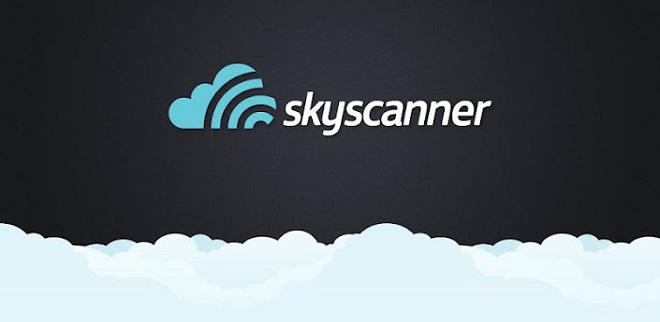 Skyscanner, from Britain, is a leading price comparison website. They have collected a lot of valuable information over the years, and have now decided to make this data available to industry partners. They have even opened a new B2B unit, which is headed by Filip Filipov, a former COO with Everbread.
There is a lot of anticipation for this data, because it is in high demand and will offer valuable insights to agents and suppliers in the travel niche. There is a lot of potential in this data, said Gareth Williams, the founder and chief executive of Skyscanner. He points out that the databases contain destination preferences of people from across the world, and so, they should be useful for people in the travel trade. Both airline companies and hoteliers will find it most useful when they are trying to forecast demands and create models of new routes. And all this data is incredibly detailed, and those who use it can find out what people are actually buying.
The business is already planning other paid-for products that can be offered to their trade partners. And they are going to offer these products this year. These products will all offer valuable industry data that can go a long way in predicting trends. Skyscanner has started working on pilot projects already.
Speaking at the Travel Weekly Business Breakfast, Williams mentioned how he and two other co-founders set up Skyscanner, and without any prior experience in the travel trade. He was just trying to find out flight routes to visit his brother in Europe, and came up with a software product for this. He soon realized that there was a good commercial prospect of this.
Originally Skyscanner worked only in Europe, but gradually they expanded to become worldwide. Angel funding worth £2.7 million came from Scottish Equity partners in 2007. They added car hire and hotels last year. Sequoia Capital from the Silicon Valley valued the firm at $800 million in 2013.