How Alternative Accommodation Sites can Become a Hotelier's Best Friend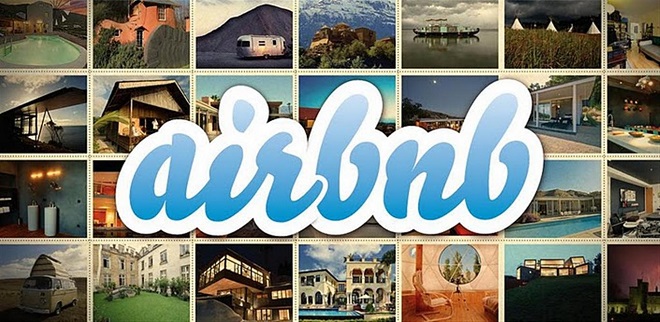 There are hotels that fear alternative accommodation websites like HomeAway and Airbnb, but there are smart ones that are using these websites to book rooms at their hotels.
Take for instance Kyle Lawrence, the sales and marketing manager of a hotel in Seattle. Kyle is using these websites to reach out to potential customers in a process is easier than OTAs because hotels can communicate directly with their prospects. This allows the hotel to completely understand what the person needs.
The Airbnb allows people to search for different options by submitting information like the travel date, destination, and number of guests. Once they find a particular place, they can then send a message across and ask any question, including availability. This allows property owners and managers to directly interact with their prospective guests. Hotel owners can easily customize guest experiences based on these interactions. Every small detail can be customized, thus promising a unique staying experience.
Eventually, the hotels can not just have a good review on the Airbnb website, but also on the more popular TripAdvisor, which will, in turn, bring in more guests.
More and more hotels are taking note of websites such as Airbnb, and leveraging them to their advantage. It's the smarter way to do marketing, attract guests, and build brand loyalty.
Even the reviews on Airbnb might be more valuable says Shel Kimen, founder of Collision Works. With TripAdvisor, you never know the people who write the reviews, but with Airbnb, it's a bit easier to understand, which also makes for a nice social platform.
HomeAway, according to its co-founder and CEO, is for home rentals and not for hotels. But they still have the "hotel" subcategory in their filter. There are some hoteliers who use the website to capture bookings. Hotels are even helping the OTAs market their units.
Hoteliers can learn from these alternative accommodation websites.
There is hardly anything to do if the customer is just interested in the cheapest deal. But the hotel could customize the deal and market itself precisely if the customer is interested in a unique experience. The success of HomeAway proves that many customers want larger spaces, so hotels could add inventory. Quite a few resorts and hotels are doing this already.