London Tourism Grows Stronger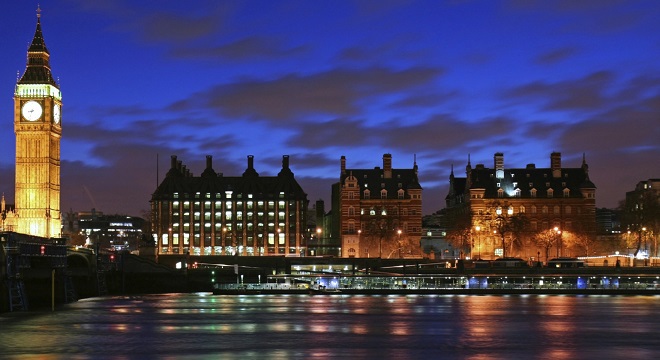 Things are certainly looking up for London tourism-wise. Strong demand is pushing up the ADR, and with 4% growth predicted for 2014, both occupancy and rate are expected to be very high. And it is expected to be even better in 2015.
While the numbers started out poorly in 2013, as the year progressed, most tourists began to arrive, thus pushing the ADR up. Data released by STR Global reveals that the occupancy rate at 82% was more than decent. The overall ADR did fall by 1.6%, but that was negated by a 2.2% increase in occupancy, meaning that overall there was only a gain of 0.6%.
Compare these figures to 2011 and you'll see that the performance metrics have largely been stable, and sometimes, they have even improved. That's quite an achievement. It's good to remember here that supply has been strong—even if we ignore the results of 2012, as that was the year London hosted the Summer Olympic Games.
Expectations for 2014 and 2015
– Market fundamentals are strong. Occupancy will be high. Rates will grow.
– Stronger GDP growth will lead to more leisure and business spending.
In fact, London is expected to top the list of 18 European cities both in occupancy and RevPAR growth.
Latest supply trends
With the Olympic Games in town, 11,000 more hotel rooms became available in 2011 and 2012. And it was only natural that the supply had to slow down after this in 2013. However, supply is expected to grow again in 2014, going up by 5%. Approximately 12,000 more hotel rooms are scheduled to open in 2015, so folks are expecting growth will be going up beyond 2014 as well. AM PM Hotels says that 50% of these will be budget rooms.
The economy
London's economy is doing better than in other parts of the UK, consumer spending is going up, and more tourists are arriving. Everybody is saying that unemployment is going to go down. With all of this in mind, GDP is expected to grow by 2.5% in 2014 and 2.4% in 2015.
Opportunities
The hotel industry is expected to do much better in London, as both the tourism sector and the economy in general is all set to keep growing in 2014. However, over-supply could reduce the ADR in tough periods. But all things considered, London is an opportunity for those in the travel trade.