Most Travel Agents Confident with 2012 Travel Business: Travel Leaders
The Travel Industry Trends  Survey has arrived with a new poll that indicates the optimism of travel agencies in facing the travel industry in 2012. According to the survey, about 77 percent of the Travel Leaders' agents predicted bookings of this year will either match or surpass the prior year bookings.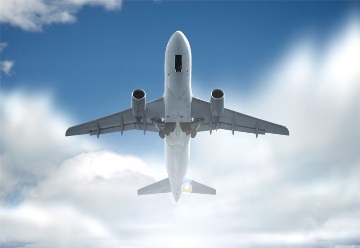 Considering the client feedback and the actual bookings, 42.2 percent forecasted the same percentage, while 34.5 percent believed bookings rates would raise in 2012. The survey also pointed out that the clients of Travel Leader's travel agencies who will buy front of the plane seats in 2012 are predicted to be 11 percent or more. It was pointed out by 59.9 percent of agents.
Roger Block the president of Travel Leaders Franchise Group said the change in their survey data is dramatic compared to the previous year.
"It has something to do with first-class air travel,"
he said.
He explained that there are Travel Leaders agents that particularly focus on business travel that showed an indication that the percentage of their clients that bought either first or business class tickets, particularly on international flights, is increasing. He also said it means good news for the economic condition of this country.
The survey also revealed that more business customers always took a full advantage of their smartphones when they were travelling for business. Over 81 % travel agents said that at least 10 % of their travellers/business clients use electronic boarding passes. In the other side, about 41 percent others pointed out that more than 50 percent of their business clients use the electronic boarding passes.
Commenting on the survey, Block said it would give a good impact on the travel industry this year.
"At this time, we are very pleased with the indicators we are seeing,"
he said.