Texas Hotel Won a Case from The Largest hotels Groups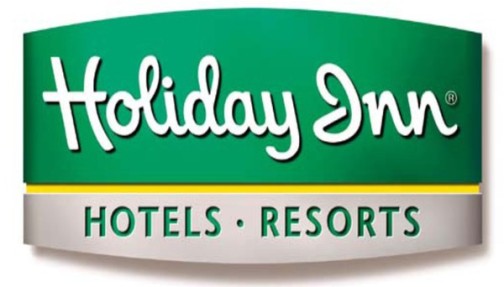 Holiday Inn owner had been ordered to pay a fine due to damage on Arkansas franchisee of a Texas hotel. The fine is 25 million dollar. It is said that Intercontinental Hotels group ruptured the fiduciary duty and contract with J.O "Buddy" House of West Memphis, the owner of the Hotel Associates. The group ruptured the contract with his company especially Holiday Inn Hotel and Suites in Wichita Falls, Texas.
The owner of the hotel claimed that he had lost millions dollar for renovation cost. He also said that he lost the value during various change in personnel and ownership when he worked with the world's largest hotel franchiser. The jury stated that the Texas hotel has suffered due to broken promise of the InterContinental Hotels group. It makes clear that the biggest franchiser company should pay the fine. A spokeswoman of InterContinental said that the company disagrees with the decision. The company will also suggest different solutions and options as well as appeals to solve this problem. The court is held in five days trial and finally it is won by the Texas hotel.
The total amount of the fine is obtained to compensatory damages and punitive damages in total 13 million dollars, based on the lawyer of the hotel associates, Tim Dudley. According to the jury, there are also 10 million dollars fine for the sale of the Texas hotel and improvement, renovation cost is 3 million. Though the amount seems no problem for the group, it is such an embarrassing occurrence. The total and statement of the fine can be read from the verdict. This decision has made this group in a problem. Group which has seven brands, InterContinental Hotels, Hotel Indigo, Holiday Inn, Holiday Inn Express, Candlewood Suites, Staybridge Suites and Crowne Plaza faces a quite problematic situation.