The First Wyndham Hotel in Turkey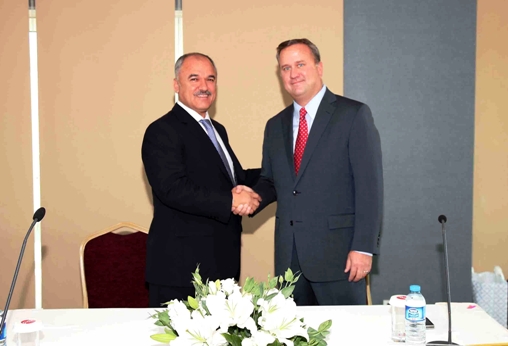 Latest New Hotel Opening for Wyndham Hotel Group. 
Wyndham Hotel Group  can be said as one of the largest hotel company which is based on how many hotels and also part of this hotel worldwide corporation. This big company announced a new hotel opening,  its new signing agreement to open 306-room in Petek Istanbul 2012. This is the first Wyndham Hotel in Turkey.
This group opens new five-star hotel in Petek Istanbul in autumn 2012. The location of the hotel will only less than seven kilometers of the Istanbul Ataturk International Airport. This hotel also features various amenities and needs such as spa and fitness. It will has four treatment rooms, an indoor pool and also one ballroom which can also be done for conference and event space with 3,000 square meters and also 13 meeting rooms are available at this hotel.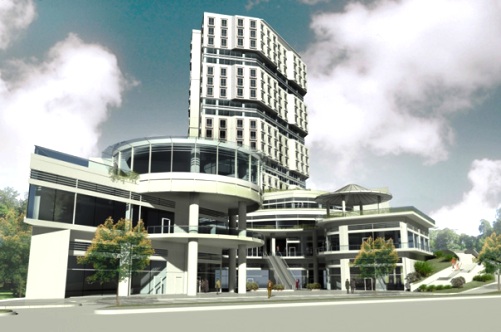 The hotel consists of 306-rooms, including 40 extended-stay apartments and 24 suites. The room service is also available for 24 hours per day as well as all-dining in the hotel's restaurant and bar. This hotel also offers free shuttle and transfer from and to the airport. This is a good offering since the hotel and the airport is not too far.
The president and the chief executive officer of Wyndham Hotel Group said that, Istanbul is a developing city and also has numerous companies that will attract international travelers. The first Wyndham hotel in Turkey is not only a help to solidify the presence but also serve as a shining sample of high quality service around the world with the Wyndham name.

The Petek Istanbul Wyndham Hotel (Wyndham Petek Istanbul Airport Hotel) will be operated by Kilicbey Turizm. This hotel is also designed by Metex Design Group and Pyramid architect group. The hotel will also have huge parking space up to 1000 indoor parking space. If this hotel is developed, it will also open 200 jobs in the area.
For more info about the new First Wyndham Hotel in Turkey please visit:  Wyndham Hotel Group