Shangri-La to Open New Hotel in Jinan in 2015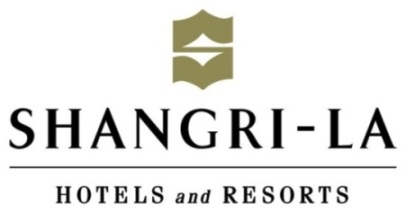 Shangri-La  Asia Ltd. company is about to expand the business by opening a new Shangri-La hotel in China. The company has recently announced that the fresh hotel will be opened in Jinan, Shandong province, in 2015. The 400-room property will operate under the management of Shangri-La Hotels and Resorts.
Prior to the building plan of the new hotel, the company has two other hotels in the province, Shangri-La Qingdao and Shangri-La Qufu. The two hotels will be opened in 2012.
The architect that will help building the hotel is Wong Tung International Ltd. from Hong Kong in conjunction with Hirsch Bedner Associates  that will take care of the interior design. The hotel will stand on Luoyuan Street in Lixia District. It is in the very center of the financial district in the area. Guests will be able to visit Spring City Square and International Convention and Exhibition Center by walking from the hotel.
The Shangri-La Jinan will have a number of restaurants including a 24 hours restaurant, Chinese traditional restaurant and specialty restaurant. The hotel will also offer bar and lounge and certainly meeting facilities. A grand ballroom and bridal room will also be available on site. As for the leisure facilities, the hotel will offer indoor pool, spa, salon and well equipped health club.
Shangri-La's signature, Horizon Club, will be provided to help guests get the special treatments from the management including express check in/check out procedure. The new business development of Shangri-La group strengthens the business of the company.
The group is recently having some other project in North America. Shangri-La hotels and resorts has also developed in India, Philippines, Sri Lanka, Malaysia, Qatar and China. Meanwhile, in Europe the hotel company business in the United Kingdom and Turkey grows rapidly.
Related Links:
Hirsch Bedner Associates
Shangri-La  Asia Ltd. company
(http://www.shangri-la.com/en/corporate/)
Wong Tung International Ltd