No real, honest and trust reviews on TripAdvisor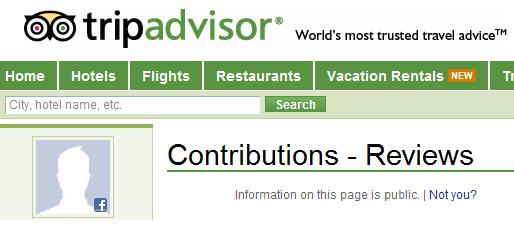 After four months investigations The Advertising Standards Authority (ASA) banned TripAdvisor to claim that its reviews are real, honest and trust, as they can be posted without any form of verification.
The watchdog ruling which applies only to TripAdvisor's UK site follows complaints from some hotels managers about some fake comments posted by unscrupulous hoteliers to boost bookings at their property or sabotage others. The site has been checked very seriously and the watchdog finally stated that there are a substantial number of fake reviews on TripAdvisor which is being abused by frauders.
As the aim of the site is to allow holidaymakers to share their tips and giving suggestions and users really trust in it, from now on Tripadvispor can not claim anymore that its reviews are written by real guests.