Energy Saving Efforts in Hotel to Sustain the Earth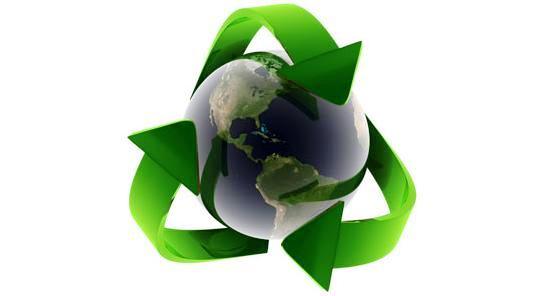 Hilton and Hyatt created Carbon Measurement Working Group in 2010. It sets CO2 emission standards and also measures carbon footprint for each hotel. It seems like the businessmen in hotel and traveling business has made up their mind and started aware with the environmental issue.
Having bad rating in carbon footprint also will have negative impact on business. Hotel business nowadays changes to compete which hotel has the lowest carbon production from their daily business. This group will decide the standard for 2012 so that they could also have a participation in having green environment. This action is quite good and also attracted people and customers who are also attracted and care enough with their environment. This carbon footprint rating is one of the best ways to show the hotel's care and awareness with environment. The information will be released in public so the customer will have a good comparison.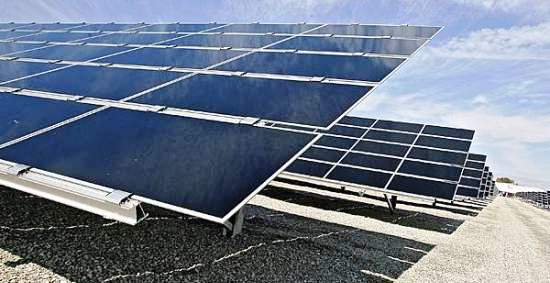 It will be easy to know which hotel has the best for their environment. The customer will be able to compare different hotels on their practices as well as the environmental impact of their action. This kind of issue becomes very important since there are many investors and customers that concern with the social responsibility as well as sustainability. The problem on this step is that there is not universal metrics to count and measure carbon. This is a big step of a big hotels and competitors since they will share their secret in reducing the carbon. This group also has other famous and big members such as Marriot International, Accor hotel, Red Carnation Hotel Collection, Premier Inn, Whitbread group, Wyndham Worldwide, and Starwood Hotels&Resort, Fairmont Hotels & Resorts. Those hotels are among the best and the biggest green hotels that step to act for the environment.