Kempinski Expands Business to Panama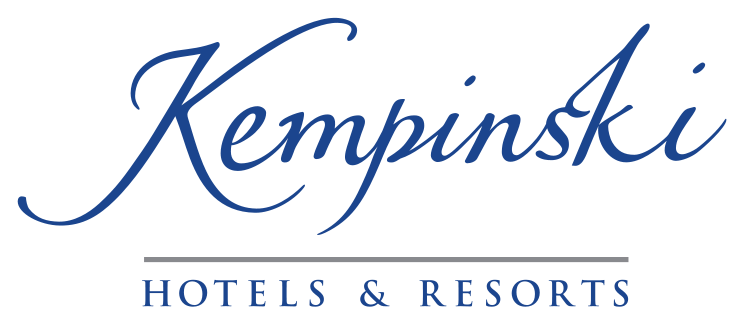 One of the biggest hoteliers in the world, Kempinski Hotels, is trying to get another contract for a new resort in Colon Province, Panama.

As Kempinski Hotels plans to focus on tourist destinations, this Panama plan follows the previous networks in Western Hemisphere such as Rio de Janeiro, Cuba, and the Dominican Republic.
Dealing with this business, Kempinski Hotels (http://www.kempinski.com) has cooperated with the Two Oceans Group for the development, which will be located on the coast of Caribbean Sea, close to the town of Protobelo on the Northern Isthmus of Panama. The hotel will be ready to compete with other hotels in Panama City.
Here, the guests will be pampered with natural views from the surrounding rainforest and the beautiful hues of the deep blue sea. The location is also strategic because it only takes 60 minutes to reach the airport. The Kempinski Hotel in Panama will be equipped with 106 luxurious rooms and suites, each of which will offer amazing ocean views.
Besides hotels Panama City, there will be also 75 Kempinski Residences, 40 of them built right on the shore. The residences will be connected to each other by terraces. Residents will also be able to enjoy an abundance of facilities, including boutiques, restaurants, and plazas.  There is also a spa area, a pool, and various water sport facilities.  With all of this, guests will never feel isolated as if on a faraway island.
Reto Wittwer, President and CEO of Kempinski Hotels, said that when the property opens in 2015 it will be Kempinski Hotels' first presence in Latin America after almost 15 years of absence and that this is a right moment to re-develop the market.
From the other side, the director of Two Oceans Groups, Ulrich Shwark, affirmed that this Kempinski resort will redefine the term of luxury in Central America. What could Kempinski hotels bring to Panama? Shwark said that this resort will help strengthen the value of the development offer and that guests can be assured of the maximum service from Kempinski.
Overall, Kempinski Hotels has 62 hotels, 42 of which are under the final development in Europe and some regions in Asia. For both business and leisure travelers, it's comfortable living in these hotels because they have everything that travelers need. This group hotel has become a permanent member of Global Hotel Alliance (http://www.gha.com/).
With such a long track record, Kempinski Hotels aims at serving guests who expect excellence and value individuality. Kempinksi is also focusing on a long-term strategy to create sustainable value.
Stated in the introduction of Kempinski Hotels' website, the company has promised to respect the cultures specific to each region, country, and property where they build. In order to be one of the world's most desirable and luxurious hotel collections, Latin America has become one of the places where Kempinski wants to expand their business.