Will Overbuilding Do Damage to the Hotel Industry?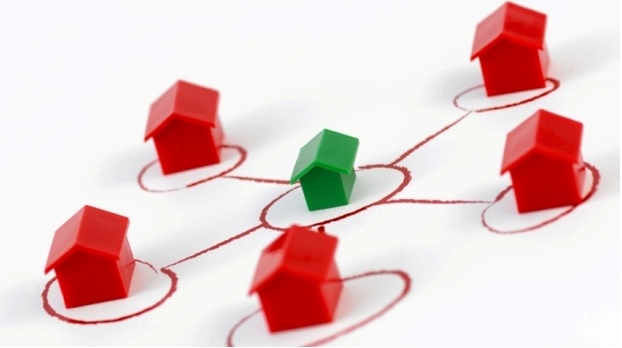 The US hotel industry has been doing well over the last couple of years. These are encouraging signs, and this may bring in investments toward more rooms. But there are worries that this might cause oversupply in the future. Elevated construction levels could cause a serious problem not too far into the future.
Hotel occupancy rates in the US are almost at pre-recession levels, which is quite a recovery. But people who remember the 1980s and 1990s know about overdevelopment and its negative impact. But until levels surpass those pre-recession numbers, new development projects won't come up so fast.
But there has been meaningful increase in the supply in some markets across the US already, even though it remains restricted on the national level. For instance, the number of rooms in Austin, Nashville, New York, West Palm Beach, Pittsburgh, and Miami is expected to go up by 4% within two years. So hoteliers in these markets could begin to worry. But even with this, the occupancy levels in these regions are projected to stay above the long-term average until at least 2018. So this shows that the development is because of market demand, and not due to financing incentives or liquidity.
Most of the development is happening in the upscale, upper-upscale, and upper-midscale segments. An interesting fact, considering that in the past, limited-service, lower-priced hotels were the first properties to come up after a recession, as they could be constructed with less money.
So, what can you do as a hotelier to capitalize on this rise of occupancy levels?  Once you see steady growth at your property and within your city, start upping your pricing.  It's all right to be more aggressive once you see the numbers to support a hike.  But, keep in mind, if the numbers aren't there, you may deter guests from booking if you up your rates.  It's a delicate balance, but as long as you are considerate of what the market is telling you, you should be able to stay in the game while successfully raising more revenue.