Seven New Companies with Impressive Ideas on Travelling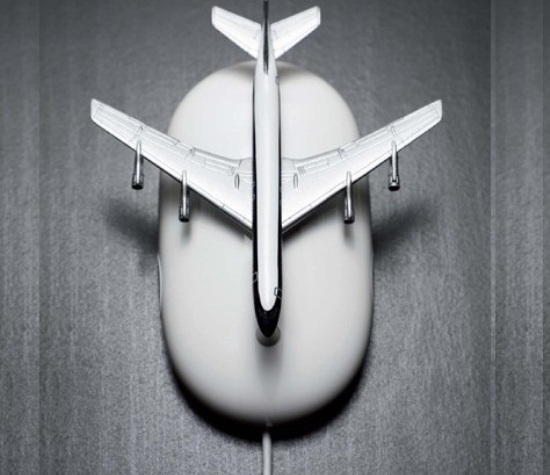 There are seven web companies that have their own unique and beneficial offerings for the customers who use their service. These companies are chosen among others since they have very good and innovative ideas on travelling.
Backbid.com is also one innovative company that will make you have a flexible reservation on the go. Unlike the other common sites, you can post what you need to let the hotel make a bid for your business. The transaction and offering are quite unique yet efficient.
BusinessTravel.com is a website that will catch a business trip for small group with 20 or less than that. The aims are to give good and reliable hotel with amenities for business like Wi-Fi, iron, etc.
Prontohotel.com comes with a great idea of presenting the selection of the cheapest room rates offered by hotels from all around the world. ProntoHotel is an innovative hotel comparison website, whose aim is to compare hotels rates from different travel websites, and find the cheapest one. Also, you will get the chance to pick the best travel destinations by considering the options provided on the"Weekly Picks" rubric.
Gogobot.com is also another option in having a good accommodation. This website has wide national and international hosts so there will be so many offerings. You will also have advice and tips from extended network of colleagues, friends and people who have similar interests.
Hipmunk.com offers the latest style to have your travel accommodation. This site gives you complete information on everything such as the shortest and cheapest stop over and many more. This site might be very good for budget traveler.
HotelTonight.com also has an impressive service and offering. This is an application for iPhone and android that enables the users to book a room while on the move.
Room 77.com is a website that has a very good concept. By using this company service, you will be able to choose a room in a hotel just like choosing a seat on the air plane. This website enables you to see the room within a hotel plus the way to book this room.