Marriott In Trouble with the "Lifestyle" Brand Edition Hotels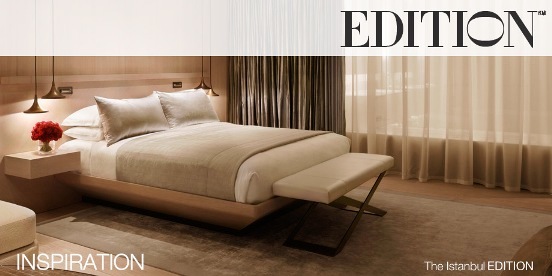 With only two Edition hotels in operation since four years ago when the business development was first announced, Marriott is now in the middle of a lawsuit against M Waikii LLC, the owner of the Waikiki Edition.
In 2007, Marriott management in a conjunction with boutique hotelier Ian Schrager promised to create 100 Edition hotels within 10 years. But since then, particularly after the global recession was getting worse, Marriott found it difficult to continue the development. There are 5 Edition hotels in the list recently, but only Edition in Istanbul and Hawaii that are receiving guests.
The problem became widespread after M Waikiki LLC stormed into the hotel, pointed the management of Aqua Hotels & Resort on duty and gave a new name to the property, the Modern Honolulu.
Previously, M Waikiki has filed a lawsuit against Marriot in May. The company was accused of bad marketing, expense overruns and operating the hotel at a loss of $6 million since October 2010 when it first started receiving guests. Marriott has strongly denied the allegations.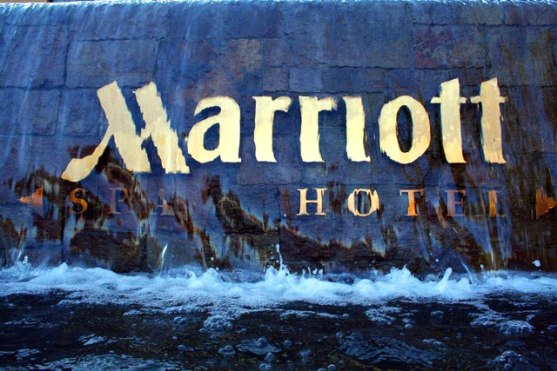 When the concept was first introduced, the Edition was hoped to be the first lifestyle hotel that would bring the brand of Marriott International company. But it seems the expectation was too high that the fall was so painful.
Ted Mandigo of Chicago, the director of TR Mandigo & C, pointed out that the design concept of the Edition is attractive. It has a great combination of modern touch and luxury colors. But today is the era of when the customers do not really concern about that sort of hotel as many hotels go into a more contemporary appearance.
Miles added that Edition want to compete in the luxury hotel market by bringing lifestyle feel, where most competitors that play in the same area are trying to out-lifestyle each other.
Related Link: http://www.marriott.com