Food, Videos, and Your Hotel's Success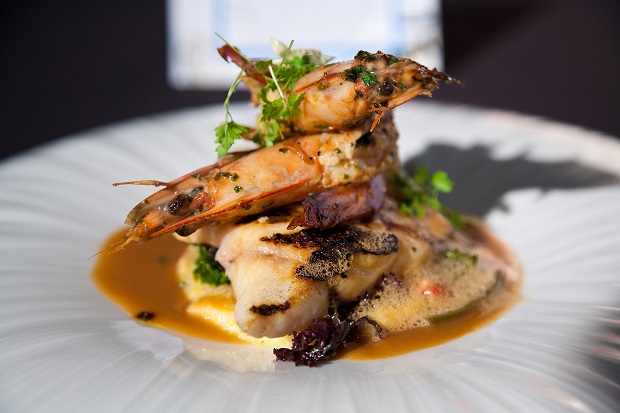 A recent survey of 1,519 smartphone-owning Millennials conducted by Google and the market research company Ipsos revealed current trends that can vastly help hotel managers and owners. Some of the fast facts show that 98% of Millennials use their smartphones each day to watch videos and, in fact, 40% of YouTube action comes via smartphone. The people surveyed indicated that their principle interests are videos that educate, entertain, or inspire – many of them were most interested in content relating to food.
A separate study by Google, Firefly, and Millward Brown Digital focuses in on online food culture. In 2014, the category saw 280% growth in dedicated YouTube food channel subscriptions and social engagement with said channels increased 118%.
So why are we talking about food? How could it possibly relate to your hotel? Well, it's simple. Particularly if your property has an on-site restaurant, incorporating food imagery or videos can help gain traction with this online craze surrounding food.
Here are some examples of what you can do to showcase your hotel's restaurant:
A video lesson featuring one of your chefs demonstrating how to make your restaurant's most popular dish. In fact, the past year saw this type of content grow 59%.
A behind the scenes look at a typical night in your restaurant's kitchen.
Interview your sommelier, head chef, head waiter, and host in order to give guests a comprehensive view of what they will experience in your restaurant.
Ask your sommelier to give a video wine tasting lesson as he or she discusses the wine list.
If you have any dishes on your menu that are vegetarian, vegan, or free of any allergens like gluten, nuts, or dairy, be sure to showcase those with the proper tags. Travelers with dietary restrictions rely on getting this kind of information ahead of time in order to better plan their meals and itineraries.
Record your chef's daily trip to the market, showing him or her interacting with vendors and testing the quality of the ingredients brought into the kitchen.
If your property does not have an on-site restaurant, there are still ways you can incorporate videos into your hotel marketing strategy.
Create a series with tips on how to eat healthy while traveling in your city.
Ask staff members to take about their favorite traditional dish from your town and suggestions on where to find it.
Partner with a nearby restaurant and ask its chefs to do demonstrations for you.
If your hotel offers room service, bring a camera into the kitchen to show how busy a day is.
Track a dish's journey from ordering to in-room delivery – you can even attach a camera to the room service cart for a fun point-of-view shot.
Show how your hotel's breakfast is acquired and assembled. If you get pastries from a local bakery, ask the staff to help you out with demonstration videos.
There are plenty of ways to include fun food videos, and making them doesn't cost more than investing in a decent camera. Or if your cell phone is capable of taking clear videos and has a decent microphone, you could even use that. A small investment of time and equipment could help spread your brand, build your reputation, and reach new guests all over the world.