AirbnbProperties Offer a Near-Perfect Experience…or Do They?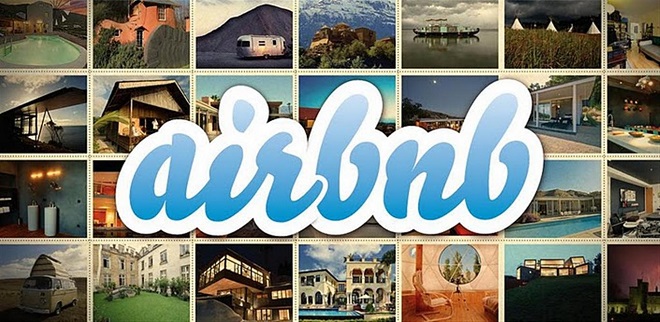 A 22-page study out of Boston University has found that an astonishing 95% of the 600,000 properties listed on the website Airbnb have a star rating of 4.5 or higher.
This figure leads to multiple questions – particularly when compared to other accommodations site that feature hotel reviews. Properties on Tripadvisor, for example, average just 3.8 stars.
While it seems unlikely that guests of Airbnb are flat-out lying about their experiences, the question must be asked whether the personal element of renting someone's apartment or home plays a role. Does a face-to-face meeting with a real person (not a multi-room hotel staff member) soften the typical blows dealt in online hotel reviews, where anonymity often leads to nit-picking every single element?
Or perhaps it's just that the expectations are different. When travelers book a hotel, they expect the picture-perfect experience presented on the property's website. And since they are, presumably, shelling out a pretty penny to stay there, guests expect nothing under par. Guests of Airbnb, on the other hand, know that the folks they are renting a room from are not accommodations experts and that, most likely, what you see online is what you'll get – no extra frills or amenities.
And then there is the demographic. Airbnb is, by all accounts though there are no official statistics, frequented by younger travelers – those looking for a more personal experience or those looking to save money. Perhaps with that is a more laid-back attitude that lets the small things slide, where older travelers who are more seasoned and with higher expectations want what they want.
Or maybe Airbnb just has a certain amount of luck. Decide for yourself by reading the full Boston University report here.