Chinese Travelers are Driving European Hotels Rates Higher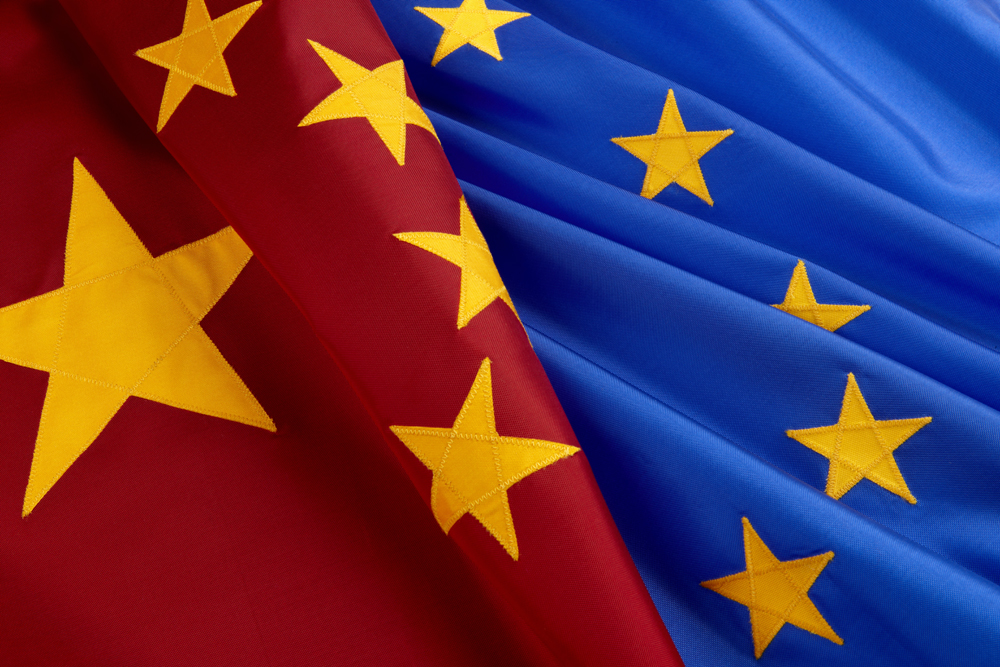 What makes European rates higher nowadays?
Barry Sternlicht from Starwood Property Trust said that Chinese visitors are increasing, and most of them are going to European hotels. The large number of tourists going to Europe makes most hoteliers increase their bill.
Although the continent is being hit by crisis, Barry still states that the prospects for European hotel are still healthy. However, some people still think about the potential risks appearing in the real estate market in Europe.
One of the examples for hotel rates influenced by Chinese tourists is the 25 Le Meridien city hotels across Europe. There is also a data showing Chinese travelers who stay in Holiday Inns have forced other Holiday Inn customers to move to other hotels such as Courtyard while the Courtyard customers move up to Marriott.
In the midst of a lethargic European hotel and travel market, Chinese travelers have shaken things up. But this phenomenon hasn't just happened in Europe–it's also the case in America.
Strenlicht's statement is confirmed by Kier Matthews, Vice President of Europe Express. He stated that the Chinese travel to Europe twice as much, which incidentally makes rates increase.
With the contribution of Chinese tourists in Europe, this has forced each hotel to manage their business in different ways. In Switzerland, for example, the great number of Chinese tourists has affected the Switzerland tourism sector. In fact, it has increased Switzerland tourism advertising heavily in Asia, hoping to raise the number of Chinese tourists even further to 400,000 a year. What a fantastic number coming from China alone! Aside from China, other countries in Asia, where the economy is growing rapidly, also contribute to European revenue.
On the other side of the Atlantic, preliminary data in the tourism report shows that more than a million Chinese tourists visited the USA in 2011, making the Chinese one of the largest ethnic population visiting the US.
The US Commerce Department predicted that, in the next five years, Chinese tourists will give a higher contribution than Europeans.
Both America and Europe will get more benefits from Chinese tourists in terms of economic recovery. No wonder both continents have so many programs to attract Chinese tourists.