Swiss-Belhotel Opens another Inn in Pekanbaru
Last year, Swiss-Belhotel Company opened another branch in Pekanbaru, Indonesia. Located in a prime area–the business district of Pekanbaru–this 3-star hotel in Indonesia has easy access to  the Airport of Sultan Syarif Kasim close to main city.  This Indonesia hotel is also easily accessible to the Pekanbaru government district.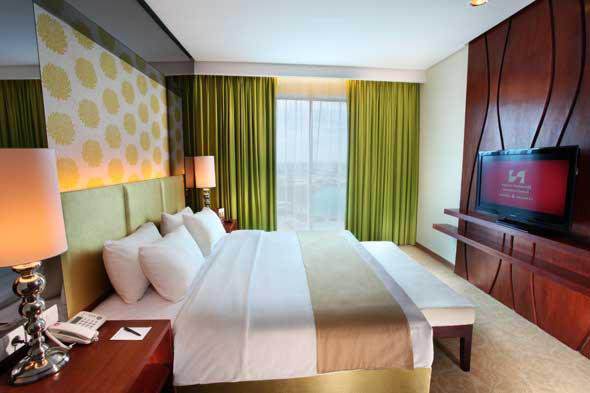 Emmanuel Guillard as Senior Vice President Operations and Developments for Swiss-Belhotel in South East Asian region said that this three-star international hotel is the first Swiss-Belhotel in Pekanbaru and the fifth in the region of Sumatera.
Swiss-Belinn SKA Pekanbaru hotel features complete facilities for business and leisure travelers. Emmanuel ensures this hotel will greet visitors in a way that will make them really enjoy staying there.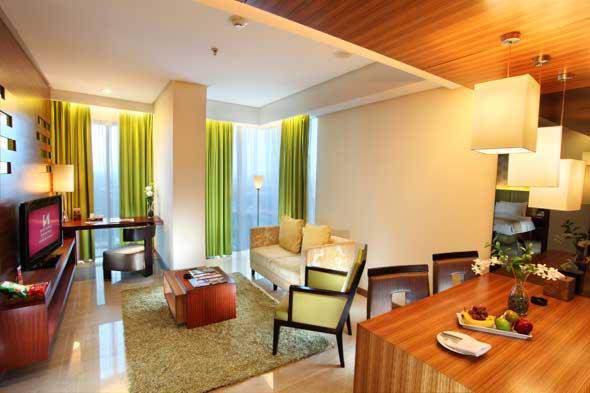 Swiss-Belhotel has 60 properties spread in Indonesia, some of which are under development and still continue to expand their business in Indonesia. So, what put Swiss Hotel International become in the higher level of this business?
Gavin Faull, the President of Swiss-Belhotel International, said that this hotel has successfully managed professionalism and passion. Swiss-Belhotel International is happy to share and contribute to the economic development for more than 20 cities in Indonesia. He also said that Swiss Hotel is very proud of its involvement in the hospitality industry of Indonesia.
The Swiss-Belinn hotel in Pekanbaru is located inside the SKA Mall, one of the most popular shopping malls in the region. For guests, the hotel offers an international 3-star standard service coming with numerous options of entertainment, dining, and shopping.
There will be 108 rooms, including 4 suites and 104 deluxe rooms. Swiss-Belinn is friendly to non-smokers and those guests with disabilities.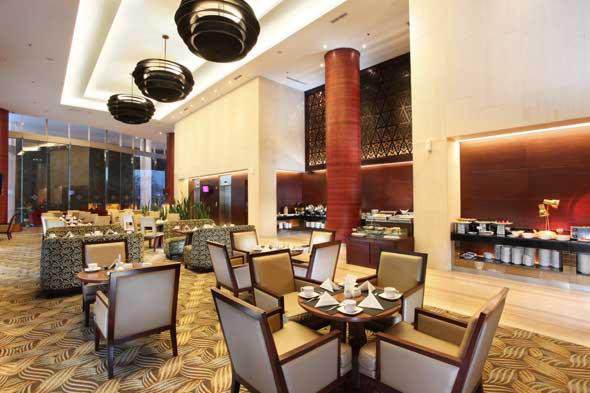 In Sumatera, Swiss-Belhotel can be found on Medan and Batam. Swiss-Belinn Ska will complete the list of five Swiss hotels in Sumatera.
Compared to other Asian and other international companies, the Swiss-BelHotel is famous for the philosophy of active consultation and property owners. That is why its business is not focused only in one aspect. There are various aspects of hotel and leisure that the Swiss-Belhotel can handle, such as apartments and public services.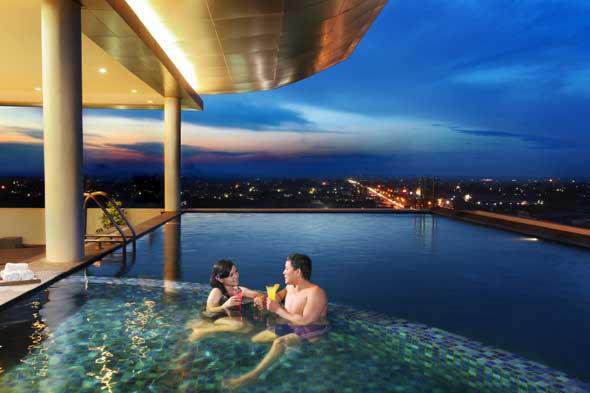 In the new area, the Swiss-Belinn SKA offers affordable, luxurious accommodation in the city. All of 108 rooms are suitable for both business and leisure travelers. Guests who want to taste the new experience of food from any region in the world can indulge in Swiss-Bellhotel's combined restaurant, lounge, and bar, which is designed for a warm and friendly ambiance.
For meeting purposes, the Swiss-Belinn SKA Pekanbaru is equipped with six meeting rooms with top-notch facilities. Of course, guests can also enjoy the hotel's fitness center, rooftop swimming pool, and spa.
The Swiss-Belinn hotel in Pekanbaru can be found at:
Soekarno-Hatta Street Lot. 69
Pekanbaru city
Riau, Indonesia