Big Advertising Bucks in Online Travel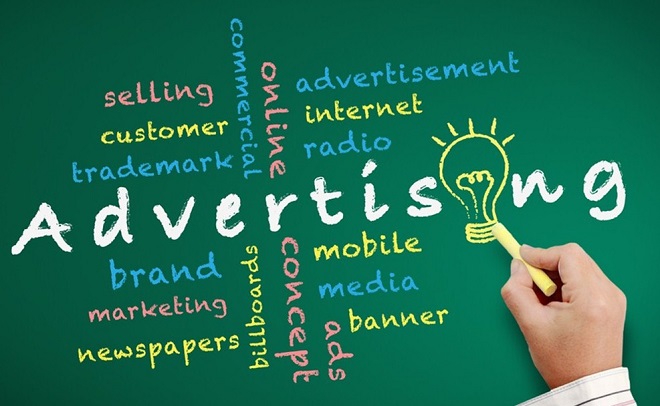 Last year, online travel booking sites shelled out a boatload of money on advertising, up huge percentages from the year before.
Both the Priceline Group and Expedia Inc. upped the advertising ante in 2014, increasing their spending by about one third. Priceline came out on top in the advertising arm wrestle, spending 62% more than Expedia Inc. did at $2.6 billion versus $1.6 billion. That said, Expedia Inc. had still increased its advertising spending by 33.3% from the year before, about the same percentage as Priceline, who raised their budget 34.5% from 2013.
So where did all of that money go? If you turned on a television in 2014, you certainly noticed an increase in screen time for Priceline's group of brands, particularly Booking.com ("Booking dot yeah" is certainly in all of our memories). In fact, the company put $231 million in TV advertising in 2014 (up 81.3%). Expedia Inc.'s websites also spent more time on the airwaves – it was interesting to see how the Trivago guy slowly went from homeless chic to dapper don throughout the course of a year.
But still, somehow, the majority of the money went to online advertising, which shouldn't be a surprise considering that travel companies need to all that they can to survive Google.
All of this makes TripAdvisor's 2014 advertising budget of $347 million look like chump change, but in reality it was a 42.8% jump for the company. In 2015, they plan to double their television advertising, bringing that number up to $60 million.
Expedia is already off to the races with their acquisition of both Orbitz and Travelocity this year, so let's see what these companies are willing to pour into advertising in 2015.