Canadian Hotels Ended the Week with A 5.1 % Drop of Occupancy Rate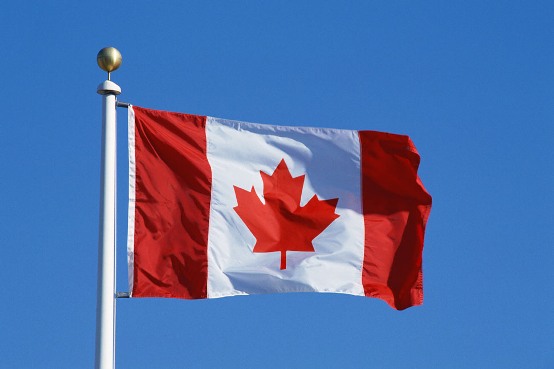 It seems the global economic recession has affected the tourism industry in Canada. The latest data from STR Global (http://www.str.com/) showed that there was decreases occupancy in the week of 19-25 June 2011. The hotel industry in Canada reported that the declines happened in all three key performances.
According to the year over year measurement, the hotel industry in Canada ended this week with a decrease in occupancy rate, average daily rate and income per available room. There was a 5.1% decrease of occupancy rate to 70.6 %, a 9.9% drop brought the average daily rate to CAD$132.19 and a 14.5% decrease took the income per available room to CAD$93.36.
There were only two provinces that ended this week with flat occupancy rate. They were Alberta (+0.7 percent to 68.1 percent) and Newfoundland (0.1 percent to 88.8 percent). The biggest decline in the metric was felt by Prince Edward Island which dropped 12.1% to 61.2%. Ontario was on the second place with an 8.5% decrease to 71.8%.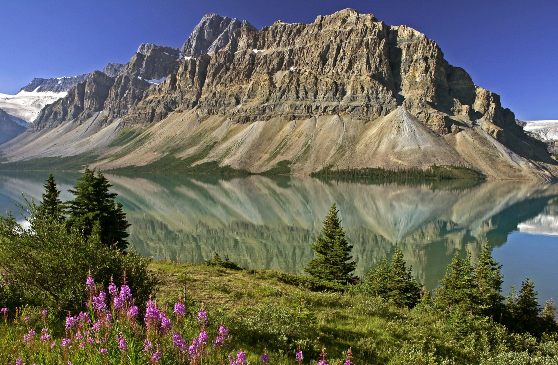 The biggest increase in that metric is gotten by Alberta which grew 4.3% in ADR to CAD$145.17. Saskatchewan came behind Alberta with a 1.7% growth to CAD$124.07. Two digit ADR declines were felt by Ontarion and Prince Edward Island, -19.4 percent to CAD$125.14 and -12.4 percent to CAD$106.42, respectively.
The report also revealed that there were two provinces that gained RevPAR growth for the week: Alberta (+5.1 percent to CAD$98.87) and Newfoundland (+1.1 percent to CAD$132.53). At the meantime, Ontario, Prince Edward Island and Quebec reported the biggest RevPAR decline. Coming in the first place was Ontario, which fell 26.3% to CAD$89.73. Prince Edward Island followed with 22.9% decrease to CAD$65.15. Quebec was in the third place with a 12.4 decline to CAD$98.16.
STR is a reliable source of global hotel data that provides information about hotels throughout the world daily and monthly.