Same-sex Marriage Supported by Tourism Industry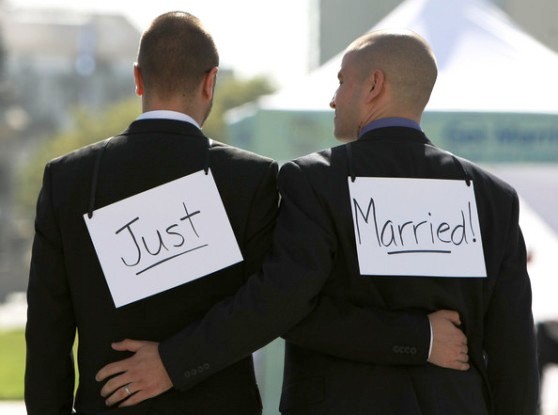 The state of New York has become the sixth state to open the door widely for the same-sex couples to marry each other. Governor Andrew Cuomo signed the draft into law on June 24, 2011. The same sex couples can officially marry each other 30 days from the date of the signing. Suddenly, the travel industry and the city are working together to give more spaces to the lesbian and gay community in the city.
A new marketing program of New York's travel agency, NYC & Co., will be launched to promote the city as the best place for gay marriage destination in the U.S. The new global campaign is called "NYC I Do"
George Fertitta, CEO of the NYC & Co., stated that the details of the marketing program will be finalized in the next few days. Mr. Fertitta expected that that sort of weddings will be financially profitable for the city.
According to the 2007 study of then City Comptroller William Thompson, the same-sex couples' marriages would give a contribution as much as $142 million on a net basis to the economy of the city three years after the passing of the legislation (read the article on NYTimes ). The income would mostly come from the growing numbers of travelers who come to the city to get married or just to attend a wedding. The estimated number of the travelers who are expected to come to the city is more than 56,000 couples.
The website of NYC & Co. has featured five hotels that created attractive promotions, for example: W hotels offer "Right to Unite" package. The promotions were rolled out on the same evening the Act was signed into law. Marriott hotels have not planned any similar promotion but the hotel's spokeswoman stated that right now Marriott is "looking at all options." The Skylight Group that has three event spaces in the city is also taking part by offering a 20 percent discount on all weddings that are held this year.