Travelthink: Asia's travel industry is lack of innovation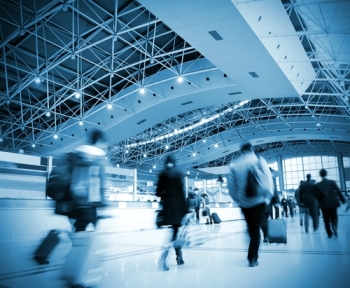 Google think thank said travel industry in Asia is left behind the Westerners when it comes to providing innovative products and ideas.
The experts at the Travelthink inaugural edition with Google in Singapore explained the phenomenon.
Rob Torres, the managing director, said that travel companies in Asia, either offline-based or online-based, have not been able to incorporate and render new technologies in travel industry .
Torres said there was nothing really altered since the internet exploded in the late 1990s. He said travel companies in Asia are not leaders, only followers.
OTAs have reached a comfort level and are stuck, thinking "they don't need to keep innovating", he said.
Juney Ham, CMO, Airbnb, said it is the fact that the travel innovation in Asia is lagging because of the small number of the start-ups.
Ham said bigger players in the travel field are satisfied with their current status quo condition. She also said they are just happy to keep everything going like what they have always been so the innovation is stuck.
But there are people who disagreed with the panel, like Bev Taylor, the marketing officer of Vietnam-based Buffalo Tours. He said the innovation level in this continent is different one organization to another, and one country to another as well.
Taylor said there are new ideas develop in Asia, but they are not as sophisticated as those innovations in the West.
According to Taylor, it is all caused by limitations like infrastructure, adoption rate for new technologies and behavior of the consumers.
Another audience, Mimi Vong of Mice Monkey Shanghai, said the limited talents found in Asia is the reason why Asia is lagging. She took example from what happened in her country.
She said young and brilliant people in China tend to choose work for themselves, not for companies.