Boutique Hotel Awards 2013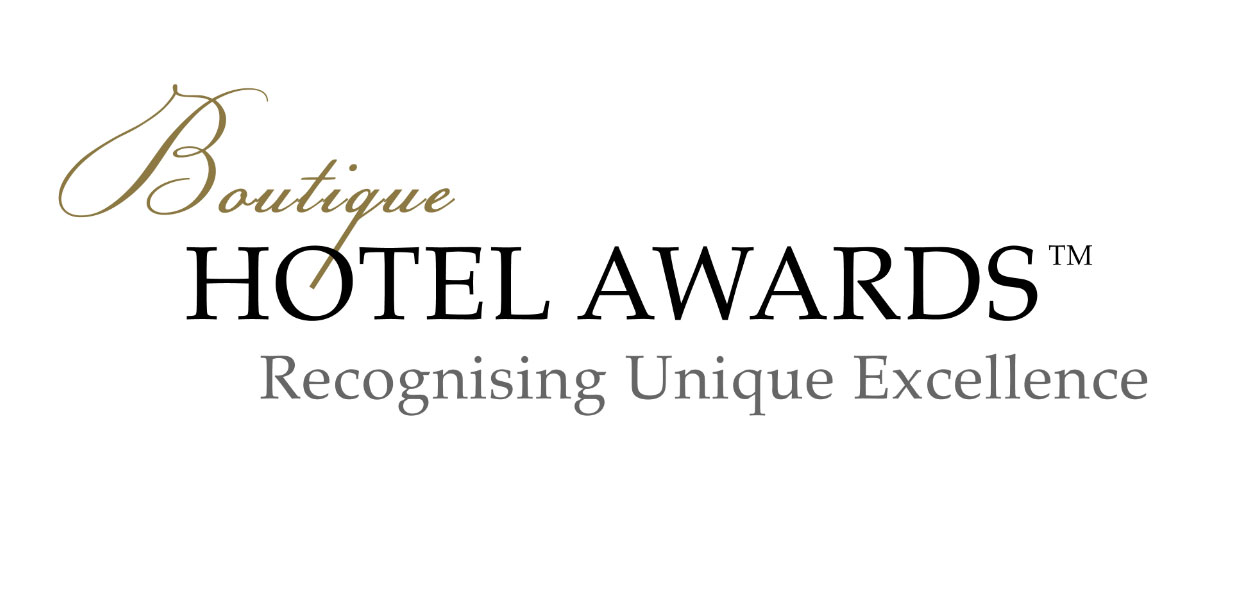 A unique and prestigious award for the hotel industry is the Boutique Hotel Awards. A panel consisting of writers, designers, hoteliers, and entrepreneurs seek out the best of the best in several categories. Not only would you be able to show your stuff, but this is also the perfect opportunity for marketing your hotel to the public. More marketing equals more dollars and more exposure.
There are certain criteria that the Boutique Hotel Awards looks for when judging a hotel. This includes design, dining, facilities, location, and service. As a hotelier, you have the opportunity to focus on how you may fit into the award categories as well, which include beach, city explorer, elegance, honeymoon hideaway, inspired design, spa, and sustainability. As long as you have a luxury boutique hotel, you are eligible for nomination.
The judges will actually come out to your hotel to evaluate it–they do not rely on word of mouth. Your property can shine as you greet one of the judges and show them what you've got. As their stay begins, they will be looking over everything as soon as they walk through your door. Interviews will be taken with management staff to get to know the people behind the hotel. If your property gets far enough in the process, you will need to pay £490 to fully participate in your category.
The other side of the coin to the Boutique Hotel Awards is the fact that you can watch the nominees and see what your competition is. This can help you build a marketing plan that will highlight your differences and steer more travelers in your direction. There are also the regional awards to look forward to, which proclaim the best in different areas of the world such as the Caribbean, the Americas, and Europe. See what your competition is doing, see which hotels people look to as the "best," and, if you're not already there, you can set that as a goal to strive for.
Winners of the Boutique Hotel Awards 2013 include:
Best of Africa: Pondoro Game Lodge, Balule, South Africa
Best in Europe: Poseidonion Grand Hotel, Spetses, Greece
City Explorer: The Toren, Amsterdam
Beach: The Remote Resort, Vanua Levu, Fiji
Newcomer: Olive Boutique Hotel, San Juan, Puerto Rico
Sustainability: Lake Serenity, Ramapura, Sri Lanka
In order to be nominated for a Boutique Hotel Award, you can enter your property in one or more category. Generally, the nominations are open until mid-June and you can fill out the entry online. So put your best foot forward and good luck!