Are Smaller Hotels More Popular Than Larger Hotels?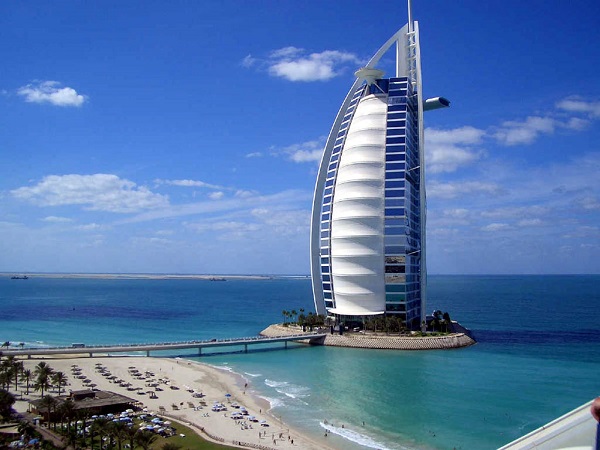 Thousands of websites, including prontohotel.com, cater to millions of travelers that are on their way to any number of countries for vacation or business.  What exactly are these potential hotel guests looking for when they book a room?  How many prefer small hotels to larger brand-name hotels?
Admittedly, there are some great benefits to either choice.  For instance, if you choose a large brand-name hotel you will find that most have frequent stay discounts, rewards, and loyalty programs.  You also have recognition and reputation of the brand.  You can get 24-hour room service, swimming pools, massive gyms, and world-renowned spas.
Smaller hotels, on the other hand, can cater to those that don't want all the bells and whistles, but would rather just relax and be waited upon in luxury.  Travelers looking for a more personalized, more localized experience tend to go for smaller hotels, where they can interact more with the staff, as well as other guests who have similar interests.
A small hotel and a larger one will each have a different atmosphere about them.  Sometimes you have a hustle and a bustle going about the larger hotels as more guests arrive and depart whereas a smaller hotel will not have so many rooms and the atmosphere, therefore, would be a bit quieter.
As a study as to if smaller hotels are, indeed, more popular than larger hotels, we can see for ourselves the difference.  A luxury experience can be gained at either, but the way in which the property achieves this perfection can be quite different.
Smaller hotels become more popular when the guest is looking for a property with less than 100 rooms, that is close to an area that they wish to frequent, and that offers service that is undeniably rich in satisfaction.  For instance, a business traveler may want to be near the office or conference he/she will be frequenting.  A fashionista may wish to be near the fashion district and a theater buff near the playhouses. At a boutique hotel or a bed and breakfast, guests can get up close to these locales while feeling more at home than at a larger hotel. In small hotels, themed rooms may greet guests, which appeal more to some travelers over generic duplicated rooms in larger chain hotels.
While a unique room and a smaller feel might appeal to some visitors, others might find comfort in the familiarity of a larger brand hotel—its universal standards for service, décor, and cleanliness leave no doubt about what they can expect during their stay.  This way, no matter where you go on the globe, you'll recognize and feel at home.  Larger places also cater to the traveler whose needs include having a one-stop shop for lounging, eating, swimming, maybe a good massage and a comfortable room to sleep in.
While brand-name hotels can often rest back on their laurels and let their name do the work for them, smaller hotels without that instant recognition have to work a little harder.  In order to get the word out and gain more exposure, they list their services on hotel comparison sites like ProntoHotel.com and get written up in local guidebooks and travel blogs, looking to get their name out there as much as possible.  Websites that offer hotel reviews also help other potential guests find out about the services offered.
So, are smaller hotels growing in popularity? Yes.  Are they more popular than larger hotels? They're getting there.  In the end, it all comes down to what the want and need is of each guest. Trying to offer big-name quality and services with a small-town feel (or vice versa) will help appeal to everyone.