5 Keys to Form an Excellent Team Work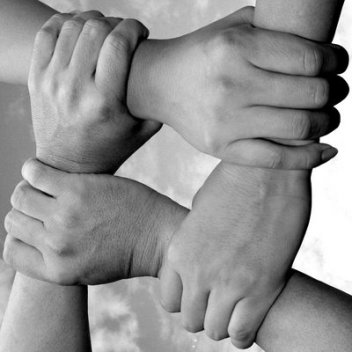 Teamwork is one of the most important keys for any hotelier to stay on the track of the competition. Each hotelier has its own strategy to keep up the good teamwork.
Four Season Hotels and Resorts is one good example of a hotel that comes with a remarkable teamwork. As the evidence, the hotel company was listed once more in Fortune Magazine's "100 Best Companies to Work For".
For the record, Four Seasons hotel group has grabbed the achievement for 15 times since 15 years ago when the list was first created. Want to know the strategies? Check them out:
1. Form a winning team
Sales challenge is not always a problem for a sales manager only. To work something out better, chose a number of prominent people from each department and ask them to present 10 ideas for the solution.
2. Don't forget the prize
Make sure that the groups are focusing on the matter. Groups always consist of different kind of persons. Don't let one member make the other members worry. Remind them that the prize is there and they are about to reach it.
3. Creativity is number one
Smart people are sometimes outsmarted by the creative. Brainstorming is important to collect all kinds of ideas that nestle in the head.
4. Say no to rules
Well, rules are important but when working in a team too many rules will prohibit each member to give their best. Don't let only one individual taking note in every meeting. Instead, ask every member to take note and compare the notes each other in the end.
5. Say yes to most ideas
Winners always say "yes" to each idea presented to them. Don't refuse their idea by telling them that their idea will never work. Instead, ask them to explain how their idea could work.