Why Free Wi-Fi is Important in Attracting More Guests to Stay in a Hotel?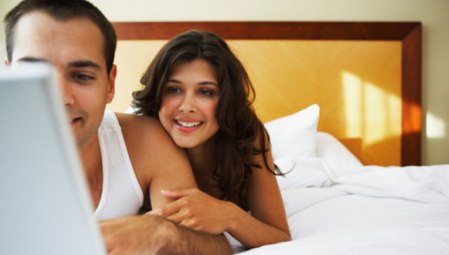 Curious about what become the most favorite amenities for the hotel visitors who book rooms online, hotels.com (Expedia Group) carried out a survey that involved travelers' opinion about what kind of amenity that they should get while staying in a hotel. From the numerous options served before them, free Wi-Fi becomes the most chosen amenity selected by the travelers.
From the survey, hotels.com got 38% of the participants decided free Wi-Fi as one thing that must be available in a hotel. 35 % said that if they could, they wanted to see more hotels provide free Wi-Fi, and 31% others wished that each hotel would get them free Wi-Fi in this year.
Why is free Wi-Fi in a hotel so important that travelers will consider it in the first place before they book a room in a hotel?
Well, with the rapid development of mobile internet use since the dawn of the 21th century, it is not a surprise that people always want to be connected to the World Wide Web every day. Furthermore, social media websites are also fantastically advancing in the past few years.
Today, people treat their smartphones, tablets and laptops like clothes when they are about to travel to some places. They will never forget to pack it into the suitcase.
Still from the survey, 23% of the survey participants mentioned their most favorite in-room amenity: iPad use (for information about the area where the hotel stands, guest services and personal use). They didn't really mind about the presence of sophisticated coffee making facilities, iPod dock, video game and fitness facilities in the room.
Coming after the tech amenities, there is food and beverages. 45% said they would be very grateful if they get happy hours time, free wine or food and drinks. And 31% of the guests said they wanted to get free bottled water in the hotels they use to stay. Although there was a report saying guests would bring hotels' towels/linens/magazines home, more than 66% of the guests said they've never stolen anything from hotel.