Waldorf Astoria Hotels & Resorts Promised Luxury Hotel in Amsterdam
Hilton Worlwide is planning on opening a new luxury hotel in Amsterdam called Waldorf Astoria Amsterdam.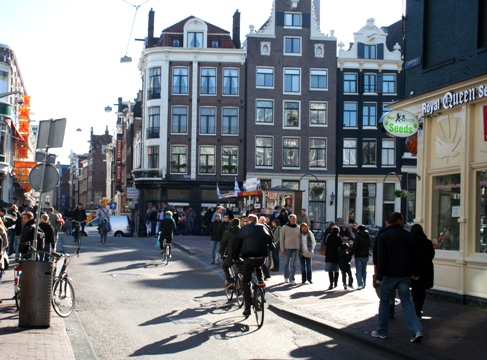 After signing the contract with Dijkhuis Vastgoed Management B.V, the owner of Hilton Amsterdam, Hotel Worlwide announced that the hotel will operate in 2013.
Located in the central Amsterdam, which is recently declared as UNESCO World Heritage site, this hotel will be built based on 17th and 18th century building shaped in row houses. Due to its location is nearby one of Amsterdam's most well-know canals, Herengracht, this hotel will confer a very amazing outdoor experience to leisure guests.
The vicinity of the Waldorf Astoria Amsterdam Hotel is crowded by great deals such as capital city's historic sights, museums, shops and cafes. Business travelers can visit Amsterdam's business district for business-related experiences.
This hotel (Waldorf Astoria Amsterdam) is featured with 94 rooms added by a large health club and spa to comfort the guest. The hotel is also equipped with spacious meeting and conference room, including a courtyard garden, for business and social events.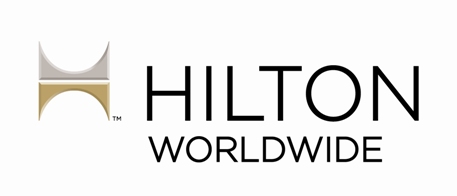 John Vanderslice, global head of luxury and lifestyle brands at Hilton Worldwide, said that this hotel's brand will be the true definition of luxury experience. With 20 hotels operating and 11 in pipeline, this hotel will surely become the one of the strongest in hospitality segment.
"Our hotels are destinations of elegant style and comfort, reflecting great design and architecture in thoughtful details and Waldorf Astoria Amsterdam will be an exquisite asset to our brand when it opens in 2013."
Patrick Fitzgibbon, senior vice president development, Europe & Africa, Hilton Worldwide, said that Hotel Waldorf Astoria Amsterdam is their seventh luxury brand's hotel in Europe. It shows their rapid growing to international market.
With Amsterdam becomes one of Europe's most popular tourist destinations, they believe that this new hotel bring a good momentum in Europe.
For more info about the new Hotel openings in Amsterdam for the Hotel Waldorf Astoria Amsterdam visit the Waldorf Astoria Hotels and Resorts  Media Center