All-Inclusive Hard Rock Hotels to be Launched in Mexico in 2012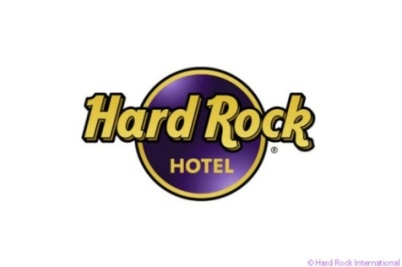 Hard Rock International will launch three all inclusive hotels in Mexico in the 2012.
The first hotel to be launched is in Cancun. According to the schedule, the company will launch it in Winter 2012. The next will be Hard Rock hotel in Puerto Vallarta that is scheduled to be launched in Spring 2012. Hard Rock in Riviera Maya follows the two hotels in Fall 2012.
The three hotels in Mexico now exist as Palace Resort properties. They will still operate under the Palace Resort management before the company finishes the conversion of the properties.
Michael Shindler, the Executive Vice President of Hard Rock International Hotels & Casinos (Linkedin Profile), said the three hotels are selected because of the location.
"Cancun, Puerto Vallarta and Riviera Maya are perennially popular Mexican vacation spots and a natural draw for Hard Rock patrons," he said."We are pleased to extend our relationship with Palace Resorts in light of their track record of creating some of the best resorts in the Americas over the last 25+ years," he added.
All the properties of Hard Rock in Mexico are standing right in front of the beach. The all inclusive accommodations include 24 hour room service, double Jacuzzi in the room, top dining, etc.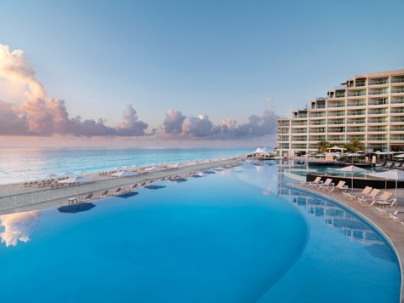 The new Hard Rock properties will present the signature suites of Hard Rock, the Rock Star Suites, and a great number of memorabilia from music artists from around the globe and also local artists.
The Cancun-based Hard Rock hotel will present 601 rooms with private balconies and ocean views. There are 5 restaurants and 5 bars available. Hard Rock Puerto Vallarta will offer 348 rooms, 4 restaurants and 4 bars.
Meanwhile, the Riviera Maya-based Hard Rock property will combine the Aventura Spa Palace and Aventura Cove Palace. The hotel boasts 777 rooms, 4 restaurants and 4 bars. All the properties come with exclusive meeting facilities and numerous great amenities including spa, swimming pools, night club, etc.
For more info about the new Hard Rock Hotels In Cancun, Puerto Vallarta, and Riviera Maya visit the official website: Hard Rock Hotels