Caesar Palace expansion: the new luxurious Octavius Tower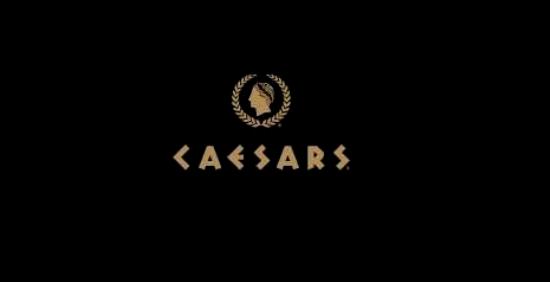 Caesar Palace opens Octavius Tower. This is a hotel tower which has 668 rooms. The rooms include 60 suites and six luxurious villas. This new place is a good hit with a new style of hotel. The resort is a unique luxurious place to stay. It has very luxurious and private place for each guest. This place has separate hotel lobby, private entrance, direct line to the Garden of the Gods pool Oasis and common garden as well.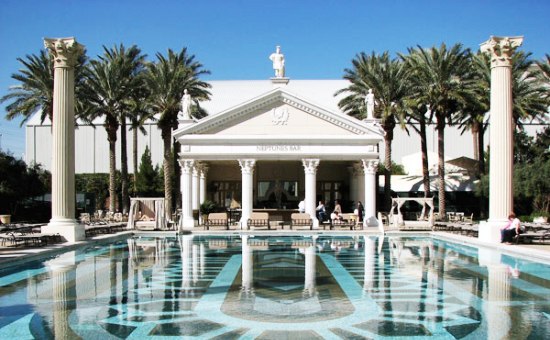 This is a new building of a hotel. The building is a mark of Renaissance art. The building process of this hotel is two years. The regional president of the Augustus tower, Gary Selesener said "we could not be more pleased with the timing for opening of Octavius tower". The hotel tries to give new offerings of the Octavius sister tower- Augustus tower for luxurious comfort and accommodation to be the next successful hotel. The guest room of the latest tower is designed to be spacious enough with 550 square feet along with modern and luxurious decoration incorporated with earthy shades to give warmer atmosphere to the guest.
The designer of the hotel and interior is Michael Medeiros of KNA designs. For the luxury things, the floor features marble floors with stylish patterns carpet. The king size bed and contemporary chairs as well as velvet sofas will be additional plus for this luxurious accommodation. The room will also have modern amenities like 42 inch flat panel TV, docking station with Ipod capabilities and luxurious bathroom with marble floor.  This hotel is the complete project of Caesars palace expansion which is begun in 2008.
For more info visit www.caesarspalace.com