Thompson Chicago Set to Open October 2013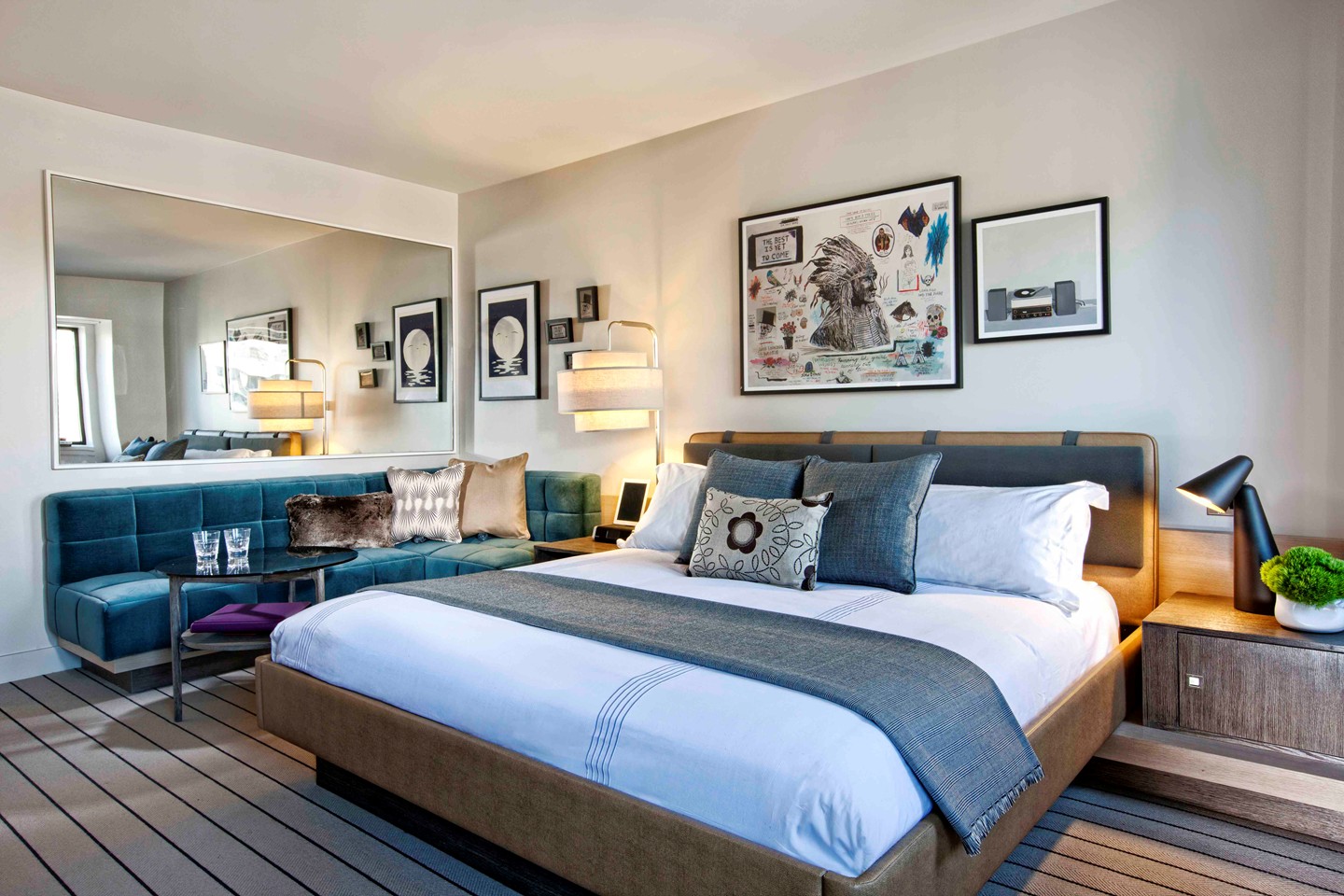 In December 2012, when Sutton Place in Chicago closed its doors on the last guest, there was some concern in the hotel industry as to when it would open up again. However, Thompson Hotels have announced that the newly-named Thompson Chicago will open for business in October 2013 with bookings being taken from October 1.
Thompson Chicago will have 247 rooms and will offer home-away-from-home comforts to its sophisticated clientele with the dedicated and highly-trained staff offering a personalized service. The location is outstanding with the shops and boutiques of Oak Street and Michigan Avenue only a few minutes stroll away. Chicago's Gold Coast is stunning and the hotel has superb views across the city to Lake Michigan. There are a multitude of the finest restaurants and night spots in Chicago close by, as is the beautiful sandy beach of the lake.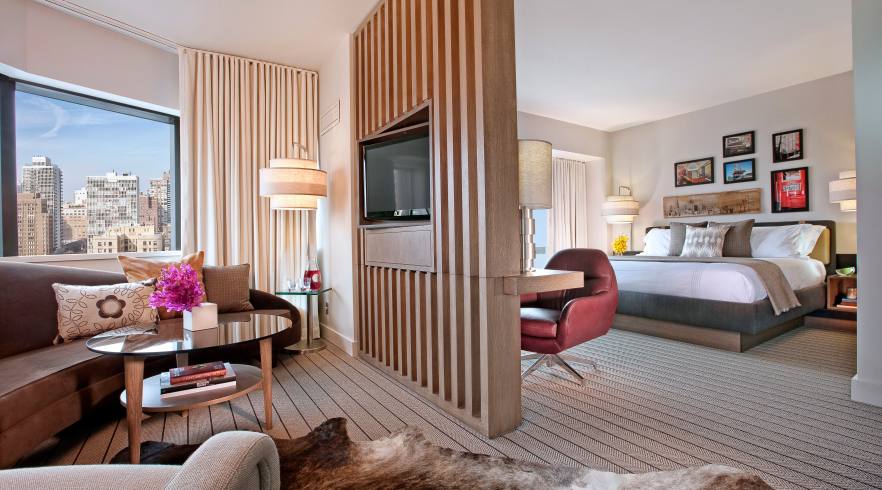 The multi-million dollar hotel renovations will see the interior designed by award-winning British designer Tara Bernerd. Using contemporary designs and bold colors mixed with textures, Bernerd will bring clever space planning to the Thompson Chicago (http://www.thompsonhotels.com/hotels/chicago/thompson-chicago) to create a warm and welcoming atmosphere. Bernerd is no stranger to Thompson Hotels as she created the interior of their London hotel, Belgraves.
Room rates will start at $263 if guests book at least 21 days in advance, with a flexible rate at just $329. The king superior rooms have a city view, a mini-bar, 24-hour room service, REN spa, and stunning city views. All this for just $312.55. The rooms are spacious with huge beds, velour settees, and some rather unusual artwork. If guests need more space, they can always reserve one of the penthouse loft suites on two levels.
The Nico restaurant from One Off Hospitality will open in December 2013 and the team will be led by the very talented Executive Chef Paul Kahan (https://twitter.com/PaulKahan). The restaurant will be open to guests and locals and will offer a traditional Italian menu with a seafood theme. The hotel's banquet menus and 24-hour room service will offer the same style of rustic Italian cuisine.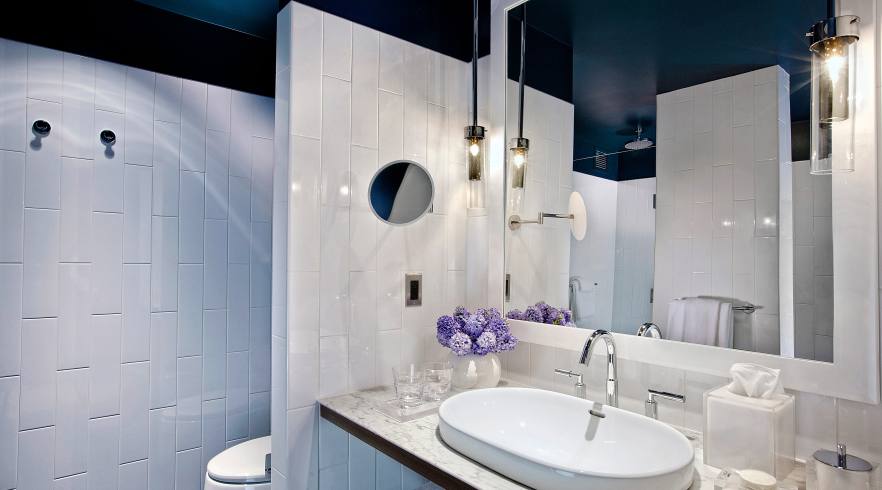 Thompson Chicago is aiming at not just discerning travelers who want to stay in stylish hotel in a city center location, but also at clients who wish to make use of the upmarket function spaces. With private dining rooms and 2800m² of top-quality conference and banqueting space in Chicago, there is plenty of choice in the city's newest hotel to hold an outstanding event. There is also a 300m² fitness center and valet parking available for a small charge.
Thompson Hotels was founded in 2001 and the international company started off with 60 Thompson in Manhattan. The company is expanding its portfolio with not just the Thompson Chicago but also with the old Hotel Victor in Miami, which is receiving the same makeover treatment and will re-open as Thompson Miami Drive by the end of the year. The Thompson Hotels group merged with San Francisco-based Joie de Vivre Hotels recently and hopes to encourage more leisure guests as well as business travelers. Renovation is not the only way forward for the group, and they have many new projects underway with the Thompson Cabo San Lucas being the group's first venture into resort development.
For more info on Thompson Chicago Hotel, visit www.thompsonhotels.com or call 312-266-2100.