How to Use Social Media for Marketing According to Scandinavian Airlines
Christian Kamhaug, the person in charge for Social Media strategy at Scandinavian Airlines, shared his tips about how to run an effective social media strategy for marketing.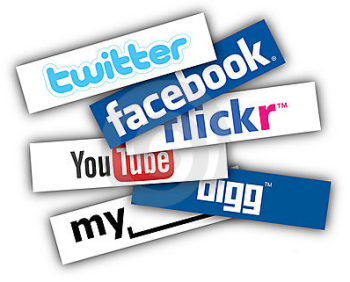 Kamhaug said there are three main principles in the social media business, Listen, Engage and Involve.
In the past few years, travel industry is trying to optimize the use of social media for marketing and communicating with the customers.
Even though the strategy looks pretty general, we need to think more to be able to use it more efficiently and effectively. Each company has its own strategy on social media with every strategy is expected to contribute to give more value for the customers besides the traditional profit orientation.
Kamhaug who becomes the chief of Scandinavian Airlines social media strategists really emphasized the three principles mentioned above. The company itself has been a successful player in the competition under Kamhaug.
He pointed out that the communication made inside the social media field has to be in accordance with the development of SAS business strategy and brand promise.
How to make carry out effective communications?
1. Do not make negative mentions too often in online conversations.
2. Create brilliant content that clearly tells what you want to tell. Make it easy to share and see.
3. Set up SAS as an active and reliable company in online conversations.
4. Raise the traffic to your commercial sites with the purpose to convert traffic to customers.
5. Last but not least, provide the finest customer service.
Engaging with customers are truly important as noted by Kamhaug, the airline would rather have 100.000 followers on Twitter and Facebook that communicate with it than 1.000.000 passive followers that only want to get freebies.
He said every social media strategist shall follow the rules below:
1. Be honest
2. Don't spam
3. Don't break your own promise
4. Speak to your followers in their language
5. Don't over sell