The Right Way to Drive Hotel Rates and Revenue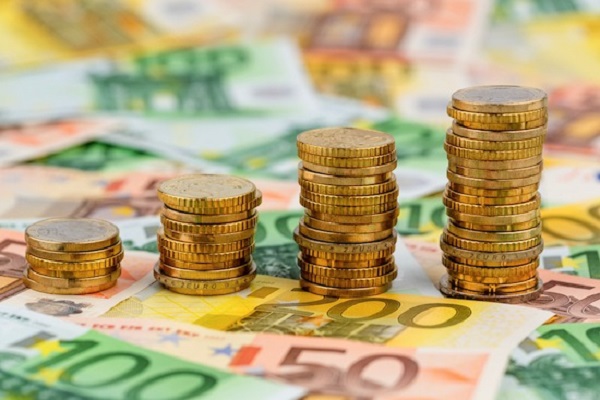 Every business would like to keep earning more revenue every year, and that's true of the hotel industry as well. But to achieve this, hotels need to always be on their toes. It's important to be dynamic and prompt, even as hotels keep a tab on the changing market dynamics and consumer preferences. There are several issues to be considered, like the source of demand, and pricing has to be done accordingly.
President of Good Hospitality Services, Jeff Good, says that it's much like working as a day-trader. He recently spoke at the Southern Lodging Summit at Memphis, Tennessee. Hotels and hospitality businesses will have to be more active and should be able to take prompt actions. Online travel businesses are changing the dynamics, he says. They are pumping a lot of money into their marketing efforts and today's consumer mindset is for discounts, which is why it has become very important to have very good rate-management skills. Act as soon as you see the signal, Jeff says.
The CEO of Interstate Hotels & Resorts, Jim Abrahamson, agrees with Jeff. He says that, these days, most consumers are often referring to travel websites like TripAdvisor and Hotwire instead of going straight to big hotel chains such as Hilton or Marriott. Consumers today have a lot of trust in these websites. The industry must note these shifts and embrace the changes.
One study carried out by comScore reveals that consumers are okay with paying up to 38% more for hotels that have received many positive online reviews. One particular hotel increased its prices by a bit because they wanted to test it on a small-scale at first. Since there was no reduction in bookings, they raised the prices once again. It worked well for the business, even though consumers are price sensitive.
The CEO and President of Davidson Hotels & Resorts, John Belden, is showing the way. He is asking hoteliers to change the way they offer prices over-the-counter.
OTC is close to the customer. OTC's were previously used as filler business for incremental profit. But John says that now they have become a real source.