The Most Anticipated Hotel Openings of 2014
Hotels and resorts come up everywhere all the time. There's nothing new in that really. And 2014 isn't expected to be any different. However, every year, there is always a bit of excitement about some upcoming properties. It's the same for 2014 as well. Let's take a look at some of the most anticipated hotel openings of 2014.
Ace Hotel Downtown Los Angeles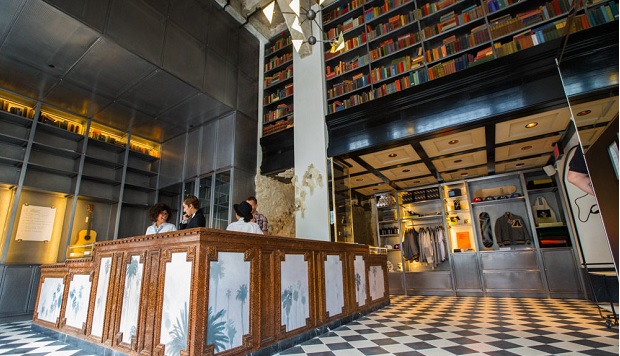 This is the fifth property from this group. What's unique about this one is how it mixes modernity with traditions. It is set in a historic 1927 building and theater. It has reopened the original 1,600-seat theater.
Waldorf Astoria, Amsterdam – This is certainly going to be one of the most unique new properties. Opening in June, it is going to include six original patrician houses from the 17th and 18th Centuries—each of them on the UNESCO World Heritage list. It will be located in the historic center of the city.
The Ritz-Carlton, Kyoto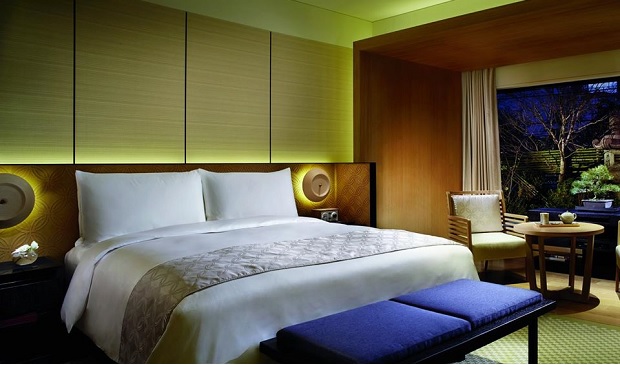 This hotel in Japan opened in February. With 17 World Heritage Sites close enough, it's located in the heritage zone of the city. It is full of Japanese designs and pieces from local artists. But this Ritz-Carlton property also features the finest linens, featherbeds, and the most up-market luxuries.
W Beijing, Chang'An – This hotel will be opening at the end of June and has stiff competition because there are plenty of hotels in Beijing. But this one is just steps from the Forbidden City. The rooms are going to be state-of-the-art with adjustable lighting, integrated audio systems, built-in recessed screens, and other goodies perfect for modern-day travelers. But you can still expect to find Chinese traditions here.
Alila Jabal Akhdar, Oman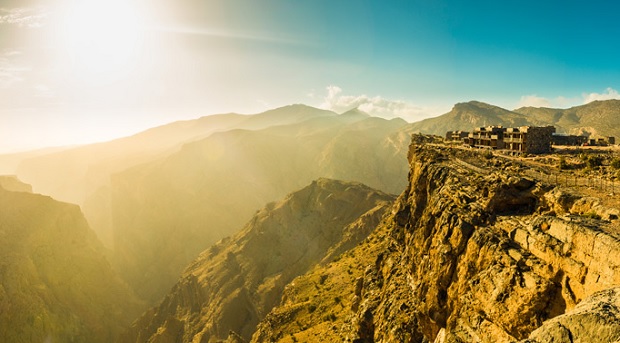 This is going to be another hotel that mixes modernity and traditions very well. Its location beside a dramatic gorge is stunning and the views are spectacular. With indoor pools, lavish rooms, and a spa, guests can get all the luxuries they desire starting in April. But the décor remains traditional.
Interestingly, many of the anticipated hotels of 2014 are going the traditional way. They are not giving up on the latest décor ideas, gizmos, and the most precious luxuries. But the rooms, service, and even the façade in some instances, is a throwback to the past. This seems to be the trend for 2014. Guests are obviously keen on traditions and heritage in addition to a great location so that they won't have to travel too much, impeccable service, and the finest luxuries.