The Most Searched-For Hotel Brands in the World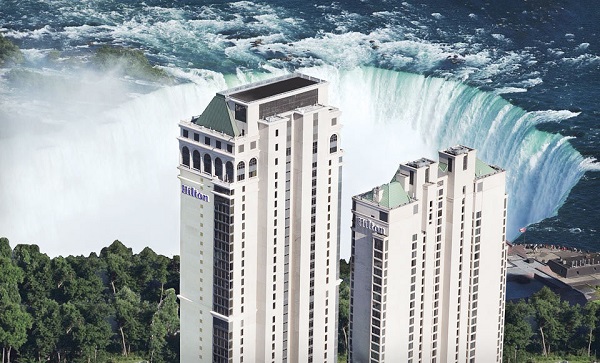 A new report has recently been released documenting the most-searched for luxury hotels in the world. The Digital Luxury Group has released the first-ever World Luxury Index, in which they analyze 133 million online hotel searches for 70 luxury hotel brands on engines such as Google, Bing, and Baidu (Chinese language).
The results of their research show that Hilton was the most searched for brand in the world with Starwood, Hyatt, Marriott, and Four Seasons following behind.
Hilton Hotels (www3.hilton.com/en/index.html) fits in to, and leads, the upper-upscale hotel category, followed by Sheraton and Westin. This category claims 76.2% of the searches for high-end hotels (20.5% searched for a luxury standalone property and just 3.3% for luxury integrated hotels).
When it comes specifically to luxury hotel web searches, Ritz-Carlton and Four Seasons are the leaders of the pack. Four Seasons was the most-searched for in the standalone luxury hotel brand category, placing above Loews and Shangri-La, respectively. Ritz-Carlton, a member of the Marriott Group, won the category for most searched for integrated luxury brand, coming in above InterContinental and Fairmont.
The study also found that luxury hotel searches rose 1.5% in 2012, the year from which all of the data was collected. Great news for the hotel industry. Russia, the UK, and China contributed the most to this growth, though the US remains the world's largest luxury hotel market making 66.3% of all of the searches.
As for location, New York City (for more info www.nycgo.com)is the top destination in the world for luxury hotels, followed by Chicago and London. The luxury hotel market is growing fastest in London, Washington DC, and Dubai.