The First W Hotel in Europe Comes with New Innovations
The first property of W company in Europe erected in Istanbul, Turkey, has come with new innovations to strengthen its position as the main lifestyle hotel in the city nowadays.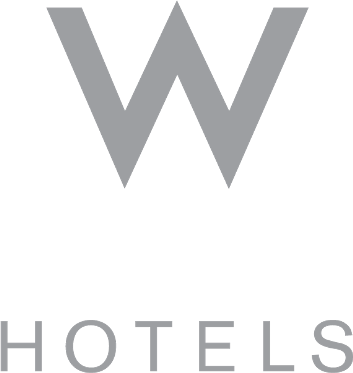 The W Istanbul hotel features innovative nightlife setting, brand new culinary experience and fresh design. With all the 136 guest rooms and suites are inspired by the Ottoman era, the W Istanbul comes with a polished quiet atmosphere with greeneries, cabanas and terraces. There are two fabulous signature restaurants in the property, Minyon and OKKA.
The W Day Spa is a great choice to release the strains and stresses. Five meeting rooms and wired business center are provided for business travelers.
The hotel boasts its signature service philosophy namely Whatever/Whenever. It means guests can ask for service whatever and whenever they want it.
The W hotel was built in 2008, dubbed as the first W hotel to open in the continent. After in Istanbul, a series of other W hotels was also built in Europe like in St. Petersburg, Doha, London, Barcelona and Paris.
Vice President Anthony Ingham said W Istanbul will never stop evolving to provide new innovations to the guests.
W Lounge is the best place to feel the nightlife vibrant of the city. In conjunction with Emre Ergani, a renowned nightspot operator, the lounge is operated and becomes a good choice for national and international celebrities when they come to Istanbul.
OKKA restaurant, the newly opened signature restaurant in the hotel promises its Turkish classics to be excellent. Master Chef Tolga Atalay is the one who will make sure that everything is going to be perfect in the kitchen.
Minyon, OKKA's older sister, features stylish casual dining with helps from Chef Emre Capa. The international cuisines as well as the live DJ shows are too wonderful to be missed. Local artists also often make the bar and restaurant as a perfect stage to show what they got.