Samsung and Visitbritain Launched The Best of Britain Exclusive App
In conjunction with VisitBritain, Samsung Electronics launched a new mobile app. called The Best of Britain. VisitBritain is the national tourism agency of the country. The company teamed up with the agency to greet the visitors of Olympic event in London this year.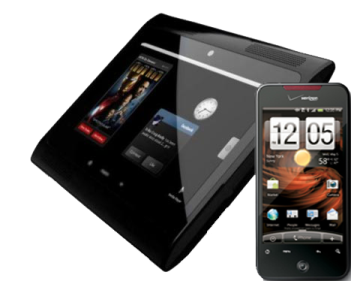 According to the report, the app wants to provide useful contents for Samsung Galaxy smartphones dan Galaxy Tab users. It is hoped that the visitors can gain richer experiences by using the app. The Best of Britain app is said to provide content about the venues of London Olympic games and also the Olympic Torch Relay.
The features brought by the app including:
Near me: You will get the chance to find out the best places to visit while you are standing in a certain area in Britain.
Eating and Drinking: You can search for the best places to eat or drink in the country. Vegetarians will use this tool a lot I guess.
Search: It is a regular search tool, useful for those who want to get the experience of tasting the best British tea.
Destination Guide: Information about hundreds of cities, landmarks, villages, etc, around the country is provided in here.
Top 10: Just like what the name suggests. It provides top 10 lists for the users. Among the contents, there are top 10 bars, top 10 restaurants, top 10 stores, etc.
The launch is the final step of the agreement made by the two organizations in 2010. It was launched not only to celebrate the Olympic games but also the Paralympic games. About 30 million people are predicted to come to the country during the events.
VisitBritain expects the new Samsung app will be useful for all the visitors who use Samsing products. To download the new feature, just visit "samsungapps.com" or just grab it from the Android Market. Make sure your gadget is Samsung in the first place."
Official sources: VisitBritain – The best of Britain app. – Samsung app.