Interior Hotel Design worth 40% of Property's Marketing Value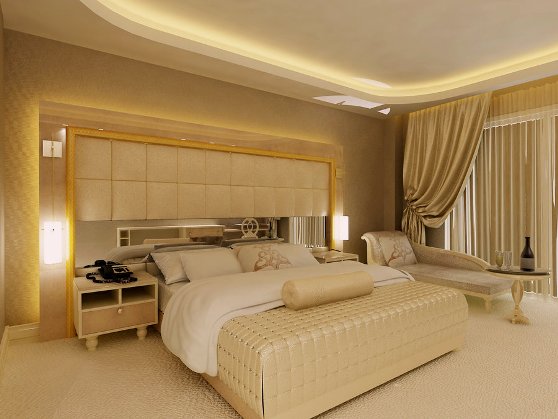 Many hotel owners and managers constantly think about how they can increase their room rate on the internet and keep up with the occupancy rate. In this internet driven age, more and more travelers choose their hotels by browsing online for hotel pictures before making decisions. Thus the answer to the room rate question would be to redecorate the hotel interior and room design.
According to a recent report by Martin Soler, interior hotel design is a very important factor in the ADR. Without an attractive design, a visitor will only look at the hotel room as a place to rest. Then they will look into the location and service of the hotel by doing their research online. Certain factors would be very difficult to improve: location cannot be changed, and it will be difficult to change people perception once your hotel is labeled with "poor service".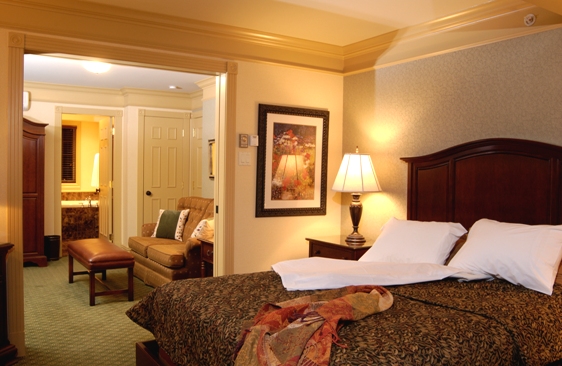 Improving interior design will definitely takes some money and time but it does not mean the hotel will be closed for years. Hotels are able to improved their rooms and bathrooms by doing renovation per floors. Therefore they can still generate revenue and instantly get to see the increase ADR of a redecorated room.
For hotel owners and managers, you can simply put on new room photos on Facebook, build a hotel brand new site and suddenly your  hotel will get a hotel brand new image. Each picture of your hotel will be able to tell a story to potential clients and those images will at the end be the deciding factor of their purchase.
So while you decide to renovate your hotel, remember not to post "touch up" pictures of the room. Disappointed guests will quickly spread the words that their room is not as seen as on the Internet. Thus it will affect your credibility and costumer loyalty.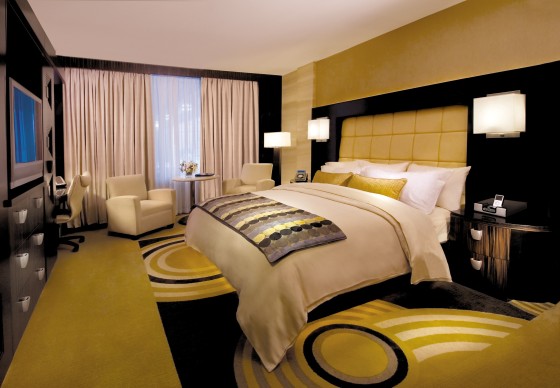 How important do you think is the room interior design. Are you the type of traveler who prefer to pay more for a nice looking room or do you just want a resting place?