Apologizing to the Customers Means Your Service is Not Good Enough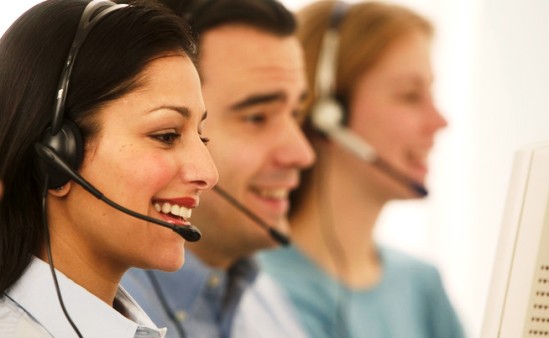 Generally, hotel managers often think that problems will always there in running the hotel business industry. It is right that we have to apologize to the customers if they find our service is does not suit them. This act of apologizing has to be carried out immediately after the customers come and complain about the service.
It is assumed that the customers will be pleased after we say that we are sorry and thus they will understand it so the chance that they will come again to the hotel is open wide. According to the American Express, it is correct that the customers always want to be listened if they are complaining.
The customers want to know that they get the attention from the hotel management. As said by Executive Vice President of World Service of American Express, Jim Bush,  that the company is "increasingly hiring customer-care professionals from nontraditional call-center backgrounds, like hospitality, who know how to build strong and lasting relationships with customers." However, expressing concern to the customers is not good enough for the brand of your hotel. Saying sorry is necessarily needed but when the word "sorry" comes to the staff multiple times, you have to inspect the quality of your customer service.
Saying sorry for thousands times for the mistake you make will never become a cure to the disease. Instead, the customers will conclude that your mistakes are abundant that you need to say sorry all the time. And as a consequent, they will think twice to come again to the property. They will surely worry if they will get another dozen of sorry during their next visit.It is better to prevent than to cure. You have to increase the quality of the customer service so you do not need to apologize. If the service is correct of course the customers will never complain.
Source: OpenForum.com