Google Chrome Teams Up with Virgin and Ace Hotel, iPad Still Taking the Lead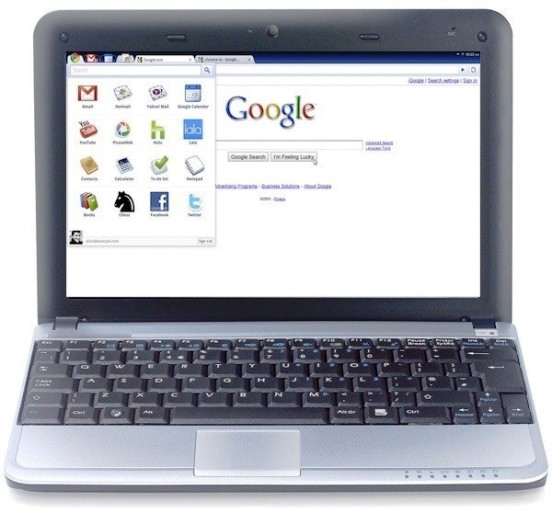 Nowadays, the development of technology grows very rapidly. Inevitably, the rapid development is reaching almost all aspects of living. The latest news revealed that travel business is also taking advantage of the development. Recently, two New York City hotels, Ace Hotel and Ace America, stated that they are working together with Google to give an extra amenity for the guests called Chromebooks (http://www.google.com/chromebook/chromebooks.html). It is a breakthrough in travel industry. Google's new step is following the movement of iPad that has cooperated with a number of hotels earlier.
It seems the hotel guests no longer need a global-brand mattress and robotic toothbrushes in the room. The global development of technology is quickly taking the lead. By using Chromebooks apps, hotel guests will find it easy to organize a trip. The partnership between travel business actors and gadget companies surely will give the customers heaven. Their life will be made easier by the presence of advanced gadgetry.
Technology development has spread throughout the nation. Nintendo has organized a station to give the people at the JetBlue's JFK airport lobby a glimpse of its 3DS and Wii gadgets superiority. In fact, an old hotel like Alqonquin Hotel (http://www.algonquinhotel.com/), which was established 100 years ago, is also taking part in the utilization of technological progress result. The hotel offers all of the guests Amazon Kindles pre-loaded with notable books, especially the modern classics and best-sellers ones. In the meantime, American Airlines has made an announcement that they would provide Samsung Galaxy Tabs to its premium-class guests!
But the important key player of this new trend is still Apple. The other partnerships come with a heavy promotion but Apple does not need an enormous billboard and long-running TV ad in the new trend. iPads have become a common amenity at airport lounges throughout the world. Customers of Galleria Park Hotel in San Francisco (http://www.jdvhotels.com/galleria_park/) could borrow iPad from the hotel. There is an iPad on the night table of each room in the Ecclestion Square Hotel in London. The customers could ask for a room service or any other services by using the iPad.